51 SERIES INDUSTRIAL LAB OVENS
PQ Ovens' line of multi-purpose, compact laboratory ovens are also well suited to handle most industrial processes like curing, baking, burn-in, bonding, heat shrinking, sterilizing, and testing.
01 |

WELDED STEEL CONSTRUCTION
02 |

POWDER COATED EXTERIOR
03 |

REINFORCED STEEL DOORS
04 |

SOLID STATE EXCESS TEMPERATURE CONTROLLER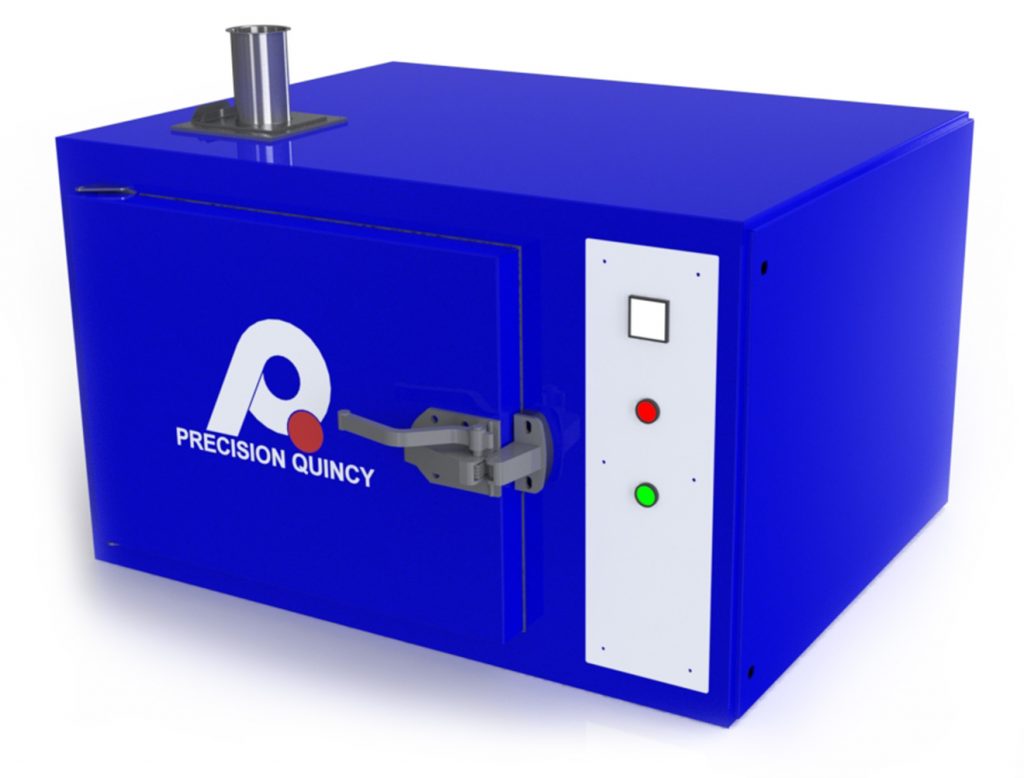 These industrial lab ovens are constructed with welded steel and quality components throughout. 51-1000 Laboratory Ovens are available as Class "B" only, in 208 or 230-1-60 voltage. Like all Precision Quincy ovens, the 51 series laboratory ovens come with a limited warranty and are factory wired and tested prior to shipping. These laboratory ovens meet or exceed NFPA-86, NFPA-70, OSHA & UL requirements and can be ordered in seven standard sizes at varying maximum temperatures.
Contact our sales and engineering professionals to clarify your requirements, get your questions answered, and learn about our oven solutions! Just send us a message or call 302-602-8738.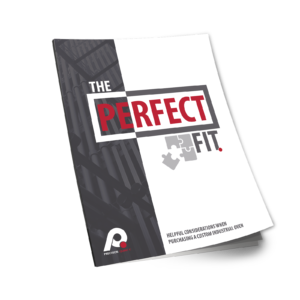 7 critical considerations BEFORE PURCHASING A CUSTOM INDUSTRIAL OVEN