Precision Quincy

Manufactures Industrial Ovens with a

"Perfect Fit"
The leader in industrial oven design, construction, service and repair
We Are Industrial Oven Experts
PRECISION QUINCY OVENS is a North American industrial oven manufacturer. We are dedicated to designing, engineering, manufacturing, and servicing industrial ovens, furnaces, and other thermal processing equipment to create a "perfect fit" for your business. 
To meet this objective, we found a 70-year old commercial oven manufacturing company with a legacy of manufacturing quality industrial ovens. 
We retooled this business with software that links customer requirements (gathered from the sales process) to our engineers who utilize state-of-the-art design technology tied directly to production on our shop floor.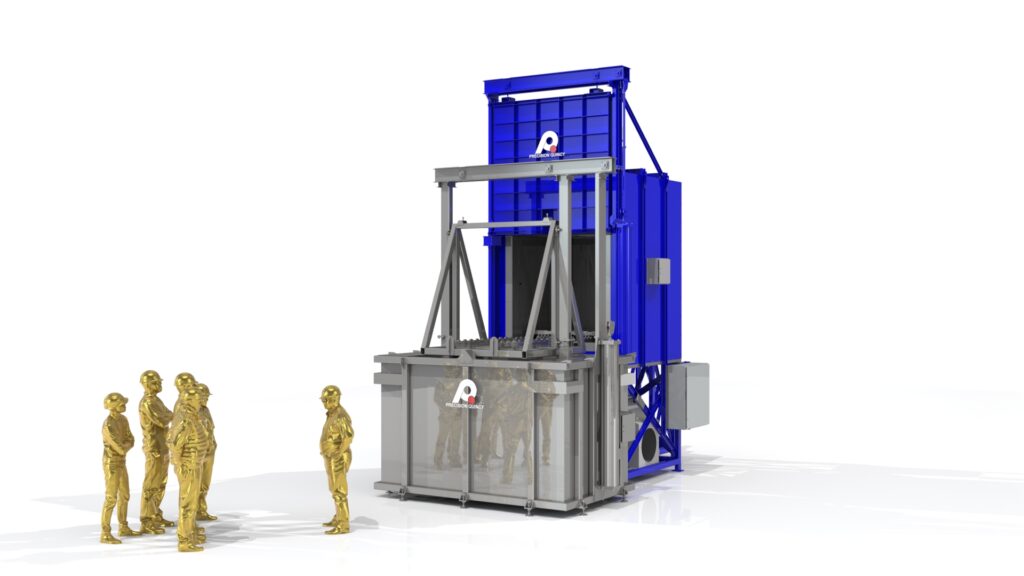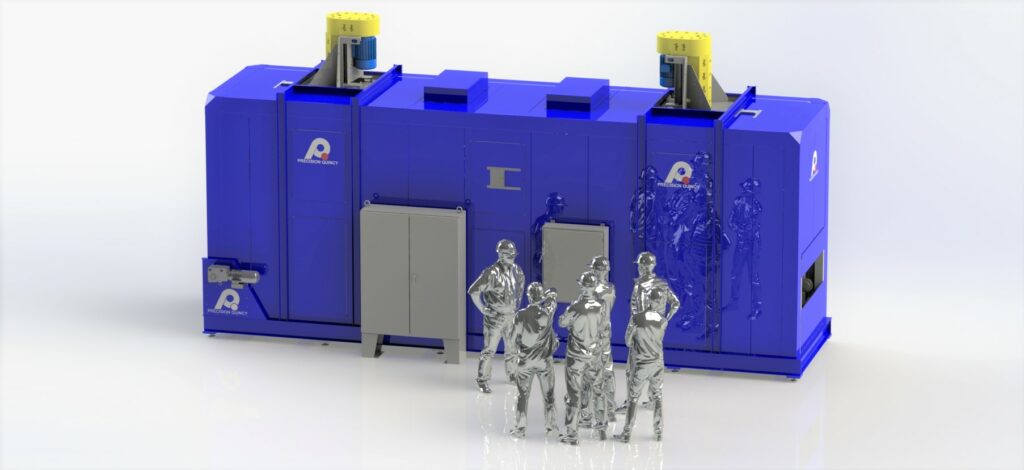 "It was clear they considered the outcome of every retrofit project to be like a 'new product."
PHIL KAUFMAN
Global Process Engineer
Oliver Healthcare Packaging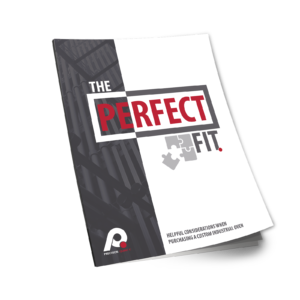 7 critical considerations BEFORE PURCHASING A CUSTOM INDUSTRIAL OVEN
Our Products and Solutions
WALK-IN AND TRUCK-IN OVENS
Industrial walk-in ovens (including truck-in ovens) can accommodate temperatures up to up to 1400⁰ F (760⁰ C), but most are usually less than 850⁰ F (454⁰ C).
LAB AND CABINET OVENS​
Best for smaller parts where the product is usually loaded by hand. They really shine when it comes to efficiency.
RETROFIT OVENS
We rebuild, retrofit and repair ALL BRANDS of industrial ovens. The cost of a retrofitted oven can be 60% of the cost of new equipment.
COMPOSITE CURING OVENS​
Of all the industry we serve the composites industry probably has the most variance in the complexity of the needs of our customers. We have the solutions you need.
ALUMINUM AGING OVENS
With a maximum temp of 550F the oven is even capable of aging with a thermal head. 17,000 cfm of recirculation air ensures great ramp rates and uniformity. 
POWDER COATING OVENS​
Our powder coating ovens — PCO model line — provides excellent powder coating oven performance in a small footprint package.
CONVEYOR OVENS​
We provide custom conveyor ovens to meet your needs for a variety of heavy duty and high volume applications. 
CUSTOM BATCH OVENS
To obtain a "perfect fit," customers often require a custom industrial oven. We partner with you to tailor solutions that are specific to your application.
DRAW BATCH FURNACES​
This industrial oven model is available in 10 different standard sizes and customizable for your product loading with multiple air configuration options. 
PTFE CURING OVENS​
If you are serious about PTFE coatings, look no further. We will create the absolute best industrial oven for your application. 
GLASS HEAT SOAK OVENS​
These ovens are well suited to handle Glass Heat Soaking processes requiring a 650f maximum operating temperature.
RUBBER POST CURING OVENS​
We test our industrial ovens using thermocouples to ensure that there is temperature uniformity at a setpoint, but also during the heat-up (or ramp-up) phase.
What Makes Precision Quincy Ovens a
"Perfect Fit"?
Ovens/furnaces that meet customer objectives
As industrial oven manufacturers, we understand that it is not just about heating air. Our business is driven by the need to lower costs, improve operational flow and ensure safety. In an industry flooded with oven companies built on a legacy of "rigid standardization," we focus on translating customer needs to engineer oven and furnace products with the flexibility to satisfy the adage "one size does not fit all."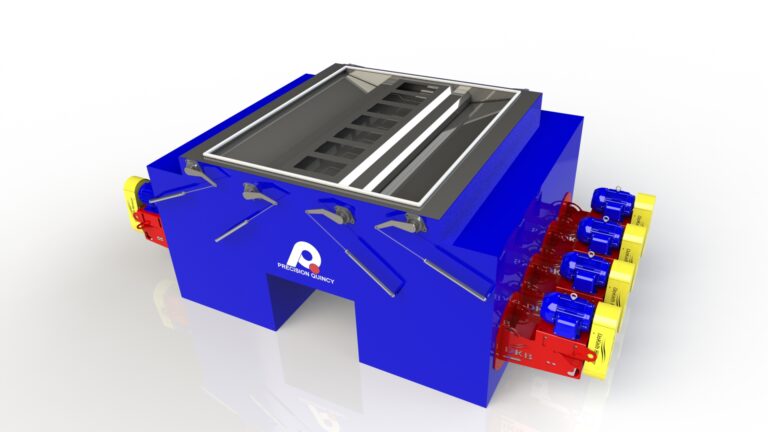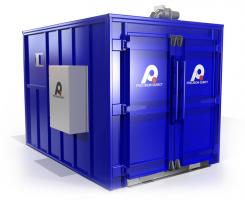 results in superior oven products
To put it simply, we care more. Manufacturing ovens that flow directly from design technology results in products that "fit together." Our people care about, and are driven by giving effect to this "perfect fit." Industrial ovens that "fit together," built by people who care, perform better for a longer period of time.
oven service, rebuilds & retrofits
We service ALL BRANDED OVENS utilizing our dedicated and experienced field service team that will travel any place in North America or Europe. "As good as new…" — sometimes this is the perfect fit for your industrial oven.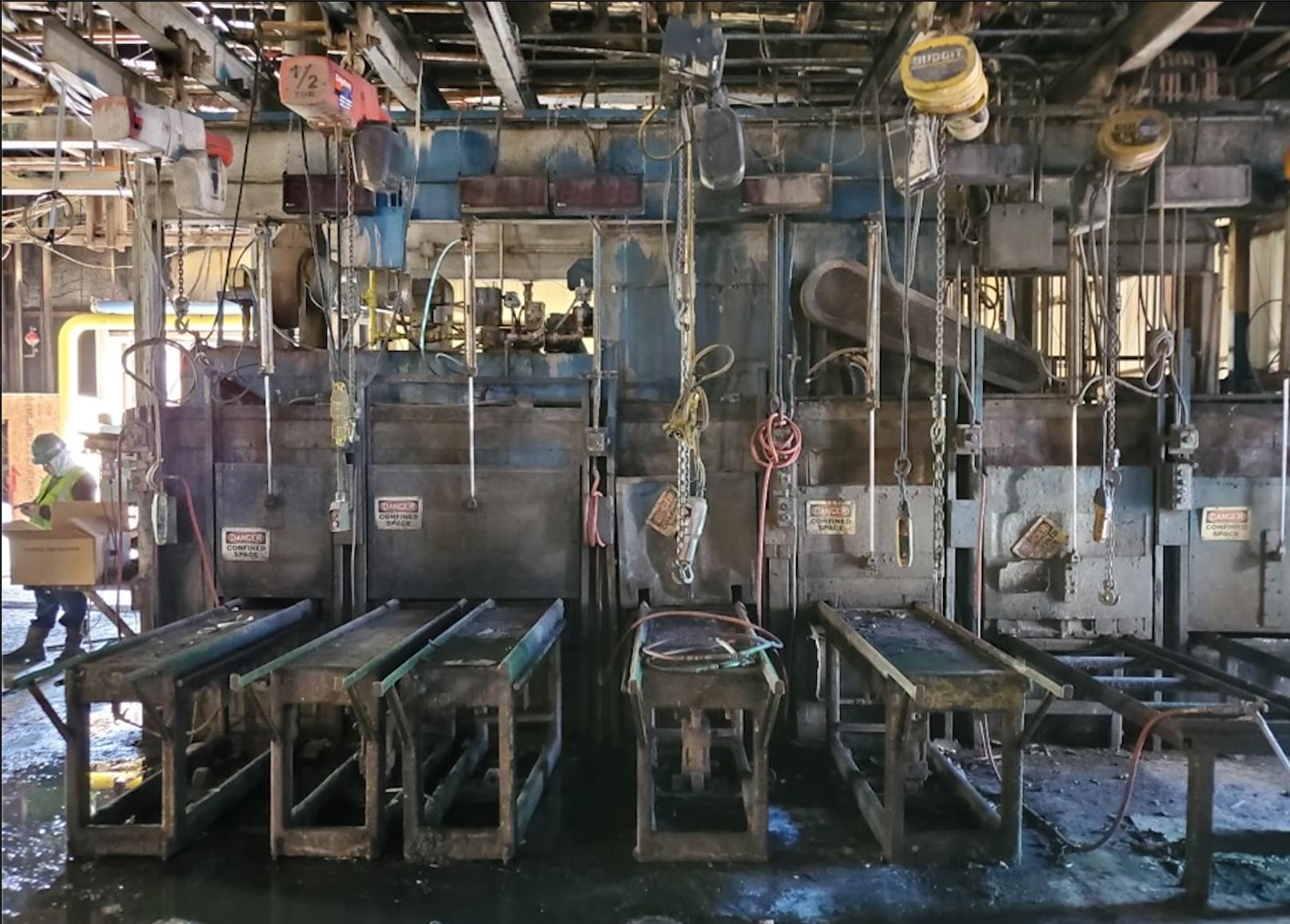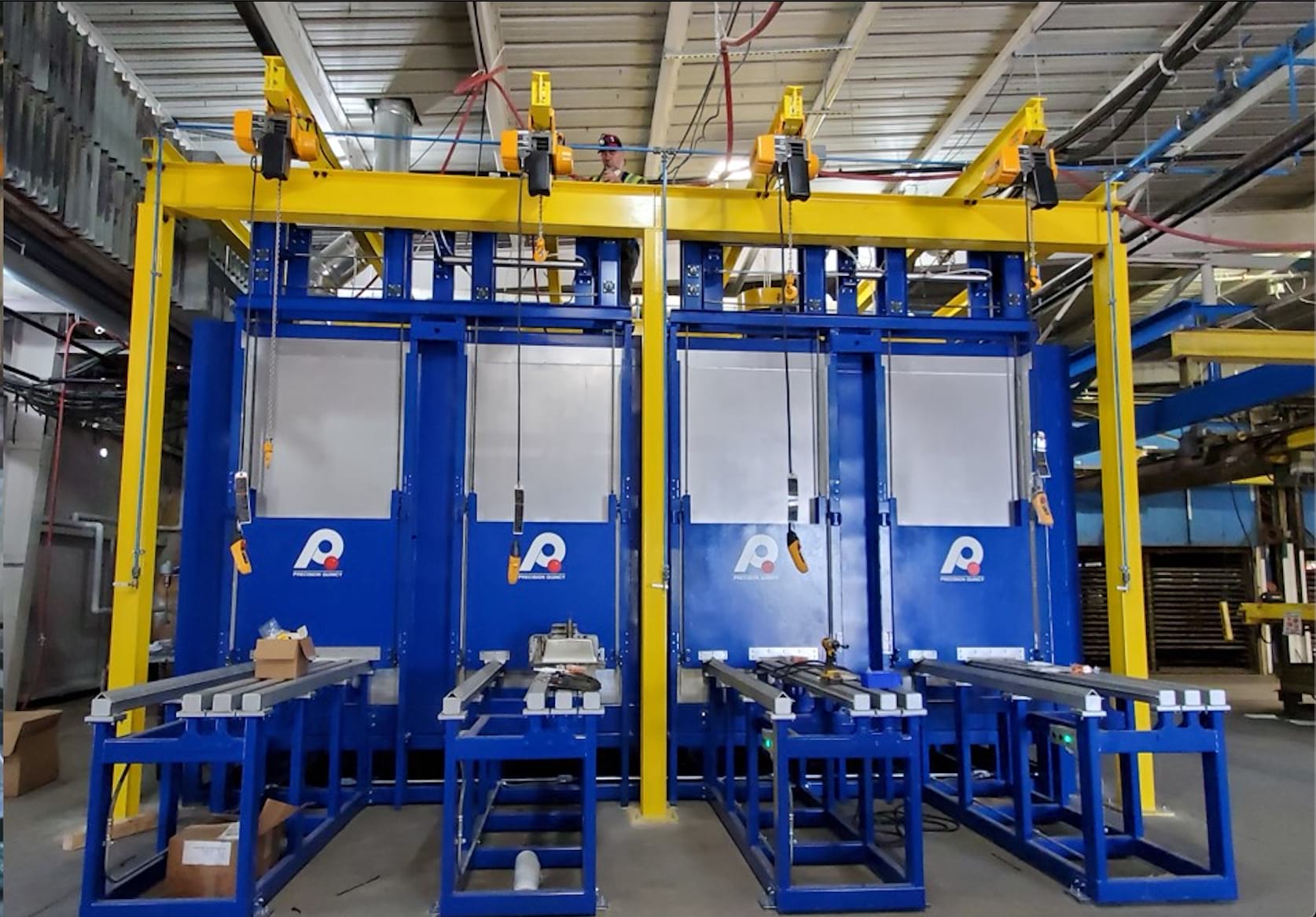 Contact our sales and engineering professionals to clarify your requirements, get your questions answered, and learn about our oven solutions! Just send us a message or call 302-602-8738.