No other oven manufacturer can truthfully say they understand the needs of the PTFE coater better than Precision Quincy.
If you are serious about PTFE coatings, look no further we will create the absolute best industrial oven for your application. Don't get fooled by pure powder coating oven manufacturers who only build ovens below 500f. The huge difference in technical knowledge and experience shows itself above 500f in the form of poorly cured parts, horrible uniformity, and self-destructing ovens.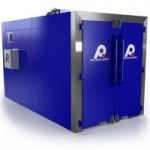 hd6b series industrial ovens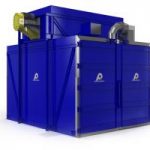 hd6t series industrial ovens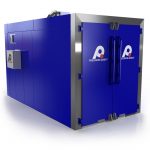 hd7b series industrial ovens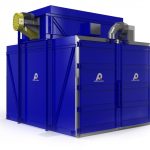 hd7t series industrial ovens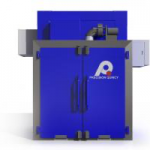 tr series walk in truck ovens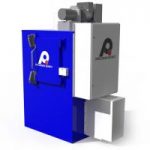 x2 series hi temp cabinet ovens
Contact our sales and engineering professionals to clarify your requirements, get your questions answered, and learn about our oven solutions! Just send us a message or call 302-602-8738.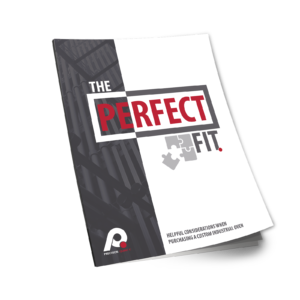 7 critical considerations BEFORE PURCHASING A CUSTOM INDUSTRIAL OVEN