AEROSPACE COMPOSITE INDUSTRIAL OVENS
No other industry requires more through and precise process control and documentation than the aerospace industry.
EXTENSIVE EXPERIENCE PROVIDING EXACT SOLUTIONS
Precision Quincy has extensive experience working with both Nadcap prime contractors and approved suppliers so we are able to provide the exact solution required by that customer. We frequently act as a technical resource for the customer in order to help them increase quality, throughput, and/or both. Contact us with you particular opportunity and we are sure we can help you find the "Perfect Fit".
Coating (CT)
Composites (COMP)
Heat-treating (HT)
Foam curing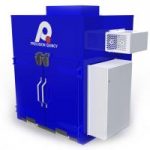 40 Series low temp cabinet ovens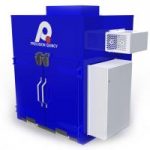 43 Series low temp cabinet ovens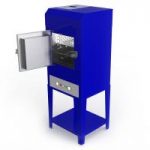 49 series Laboratory ovens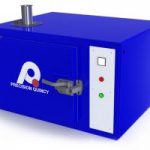 51 series industrial lab ovens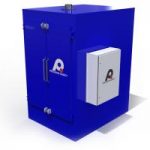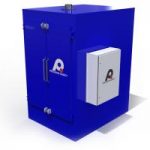 54ht series hi temp cabinet ovens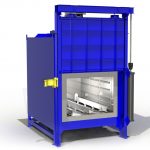 Dbf oven series draw batch furnace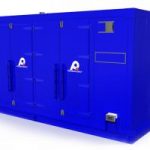 Drum heating ovens for fast efficient barrel warming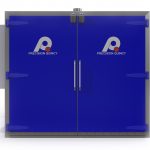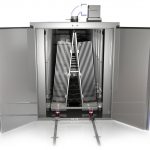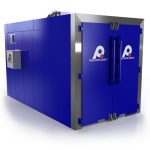 hd4b series industrial ovens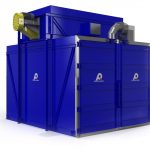 hd4t series industrial ovens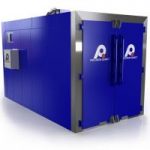 hd5b series Industrial ovens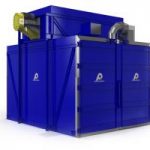 hd5t series industrial ovens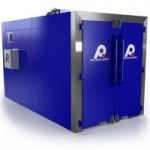 hd6b series industrial ovens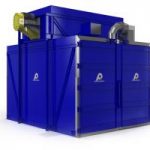 hd6t series industrial ovens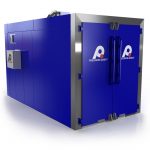 hd7b series industrial ovens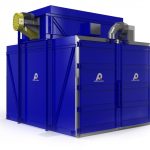 hd7t series industrial ovens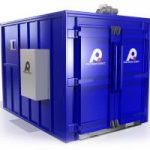 ht10b series industrial ovens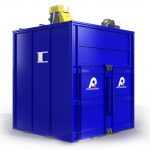 ht10t series industrial ovens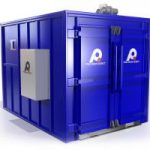 ht12b series industrial ovens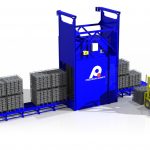 indexing aluminum aging conveyor oven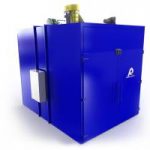 powder coating ovens - pco series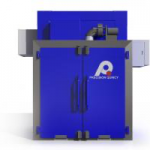 tr series walk in truck ovens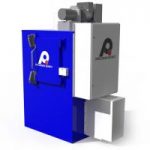 x2 series hi temp cabinet ovens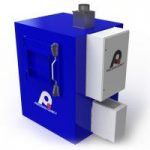 x2ht series hi temp cabinet ovens
Contact our sales and engineering professionals to clarify your requirements, get your questions answered, and learn about our oven solutions! Just send us a message or call 302-602-8738.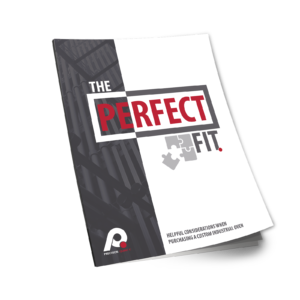 7 critical considerations BEFORE PURCHASING A CUSTOM INDUSTRIAL OVEN