As a small, privately owned company, we recognize that employees are integral to our success as a business. Precision Quincy is committed to attempting to provide a work climate that encourages personal development and achievement.
We strive to maintain a spirit of teamwork through individuals working together to attain common goals. To maintain an atmosphere where common goals can be met, we seek to provide a workplace which is comfortable and open.
Precision Quincy firmly believes that by communicating with each other directly, we can resolve any difficulties that may arise and develop a mutually beneficial relationship.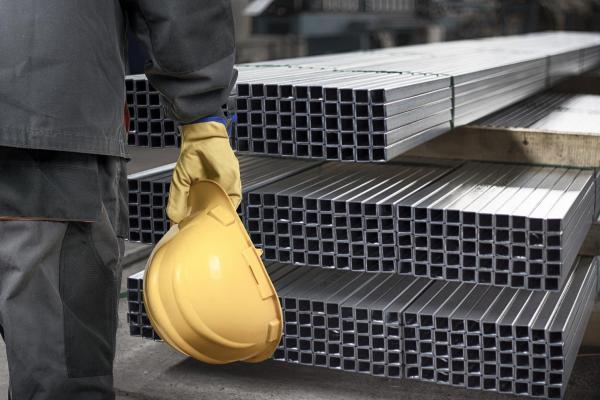 Competitive Pay
Medical, dental and eye insurance
401K with company match
Life Insurance (company paid)
Vacation

Two weeks – up to five years of service
Three weeks – six to ten years of service
Four weeks – more than ten years of service

Additional paid time off for personal reasons, bereavement, jury duty or military reserve duty
Tool program – Shop employees are given a base tool set, including a drill, impact driver and angle grinder; ownership will vest with employee after one year of service