Precision Quincy Composite Curing ovens are designed to be completely flexible based on the needs of our customer.
Of all the industry we serve the composites industry probably has the most variance in the complexity of the needs of our customers. Whether it is a basic oven for curing racecar parts all the way up to curing parts for the commercial space industry we have the solution. Precision Quincy can offer un-matched performance and customization in areas of uniformity, ramp up and cool down rates, controls, data acquisition, size, and load styles.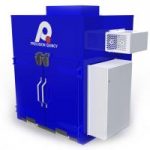 40 Series low temp cabinet ovens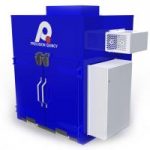 43 Series low temp cabinet ovens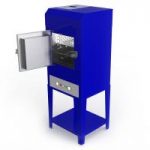 49 series Laboratory ovens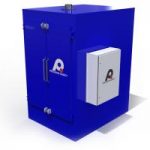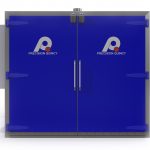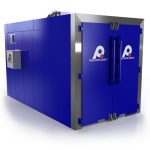 hd4b series industrial ovens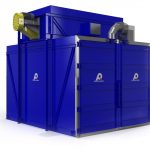 hd4t series industrial ovens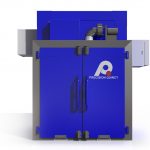 TR Series walk In Truck Ovens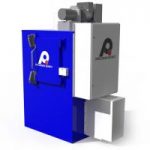 x2 series hi temp cabinet ovens
Contact our sales and engineering professionals to clarify your requirements, get your questions answered, and learn about our oven solutions! Just send us a message or call 302-602-8738.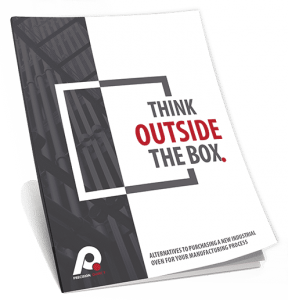 Alternatives to Buying New Custom Equipment
Retrofits: 60% Average Savings vs New Equipment
Oven Questions?
Contact PQ Ovens
Contact our experts about industrial oven repair and oven maintenance services or if you need oven replacement parts. We also do industrial oven installations!
We look forward to hearing from you, and building one of the best industrial ovens in the world for your business.
Just email us or send us a message (at right). Please allow for up to 48 business hours to receive a reply. You can also call our industrial oven repair and parts department any time at