Industrial Oven Applications
PQ Ovens has an oven for just about any industrial process our clients could need. We offer a variety of ovens for the applications listed below.
Flexibility. Versatility.
Configurability.
Find the model(s) of batch ovens and conveyor ovens that best match your industry, application, and processing needs below.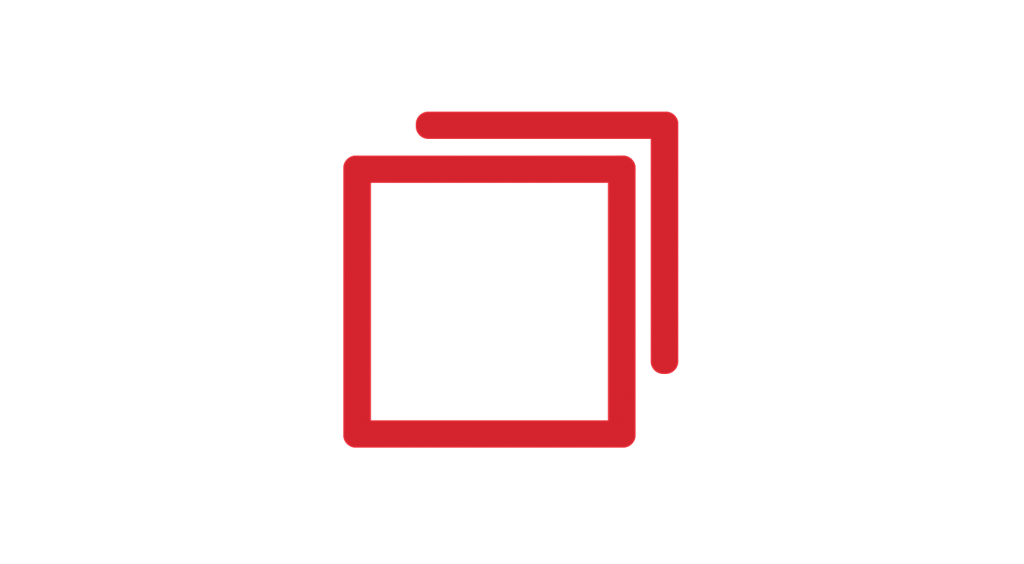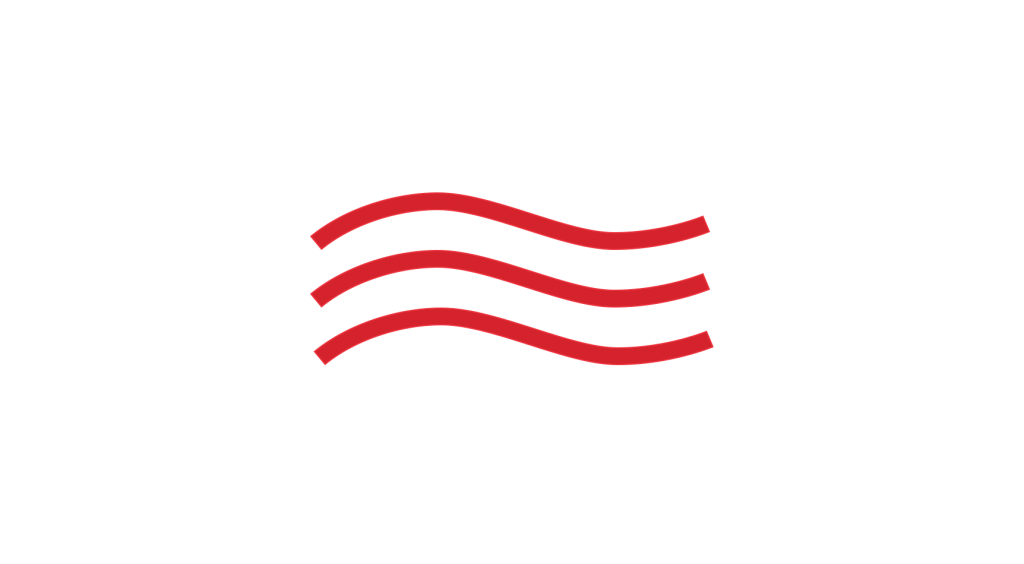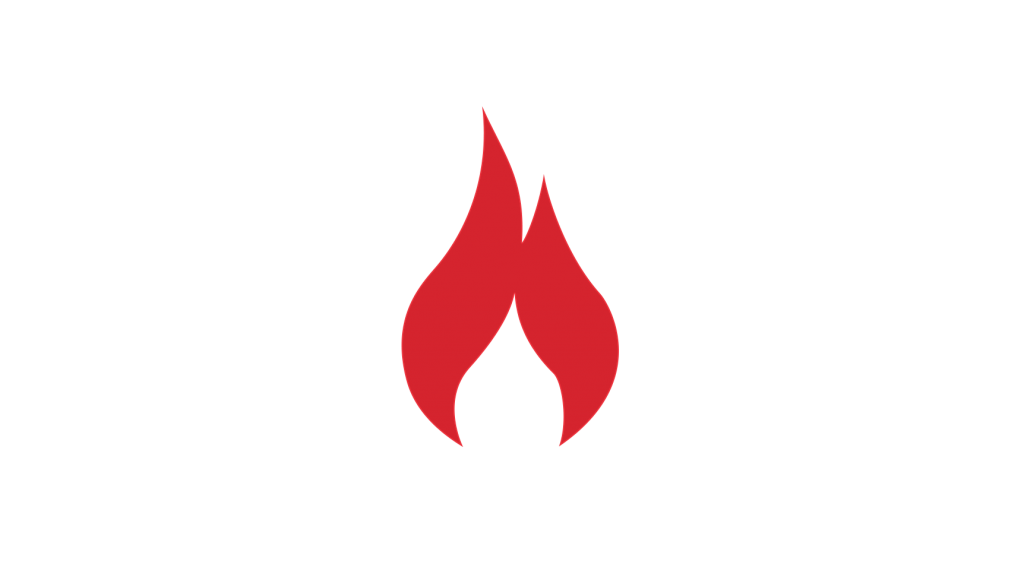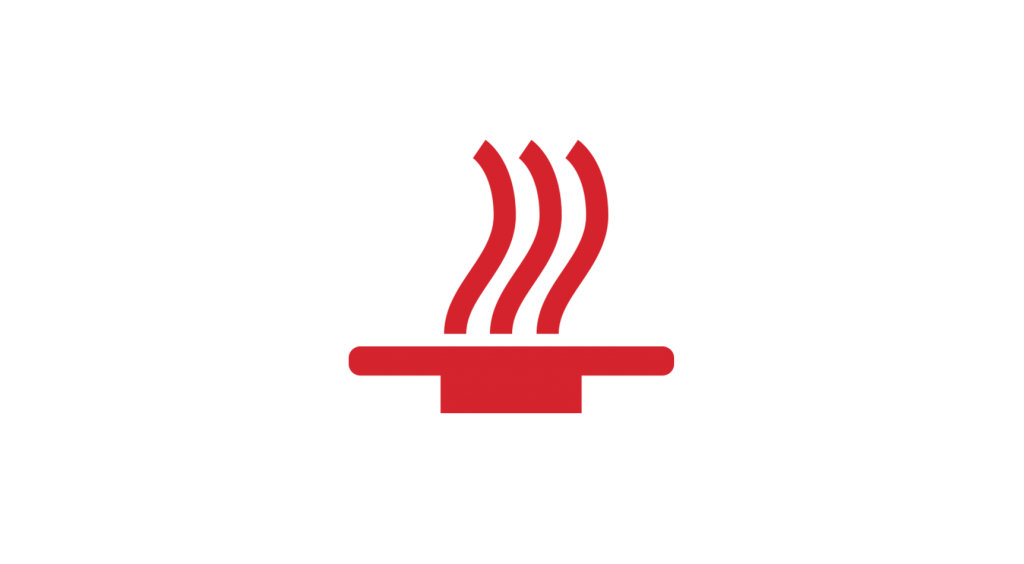 Industrial annealing ovens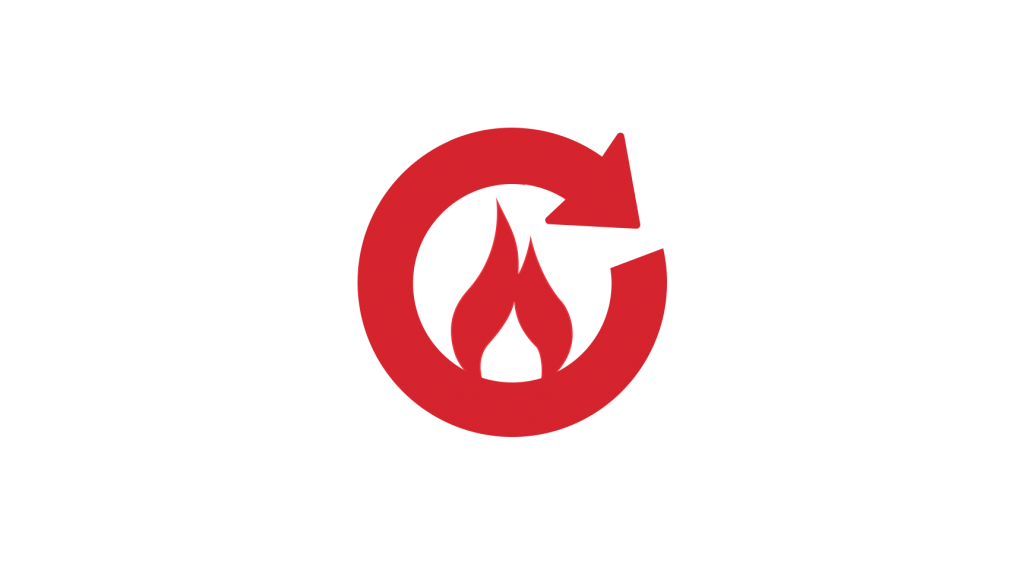 industrial tempering ovens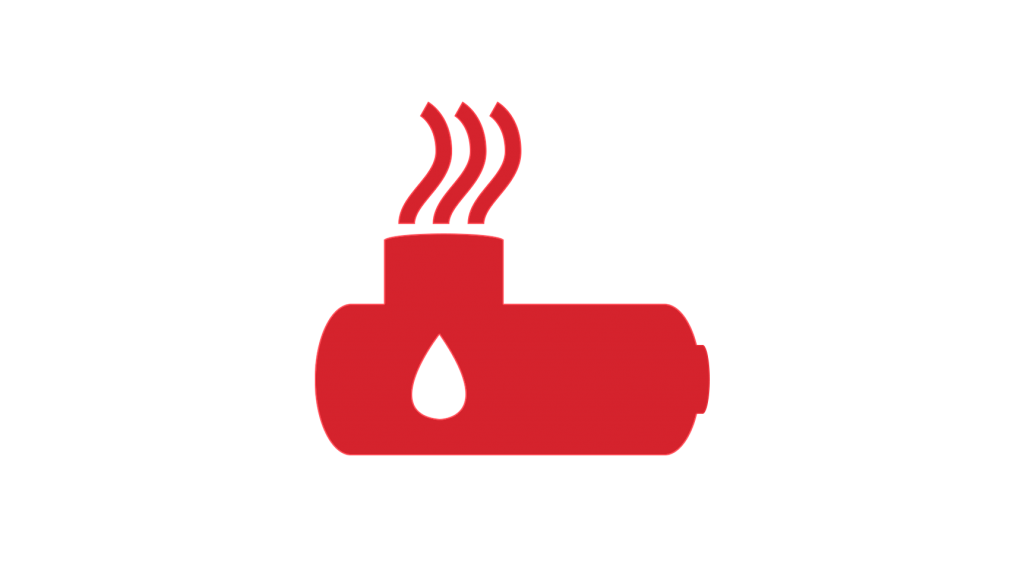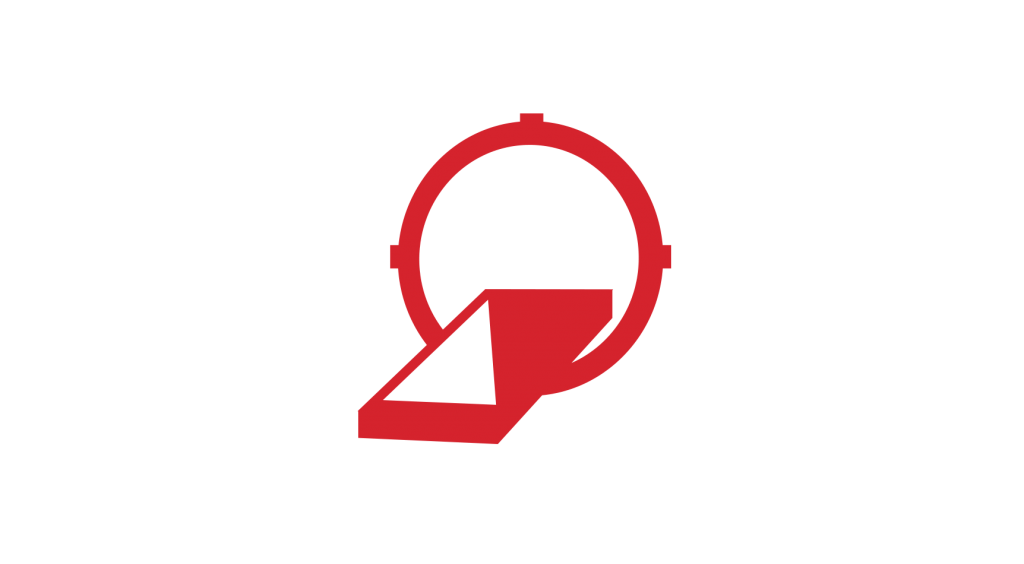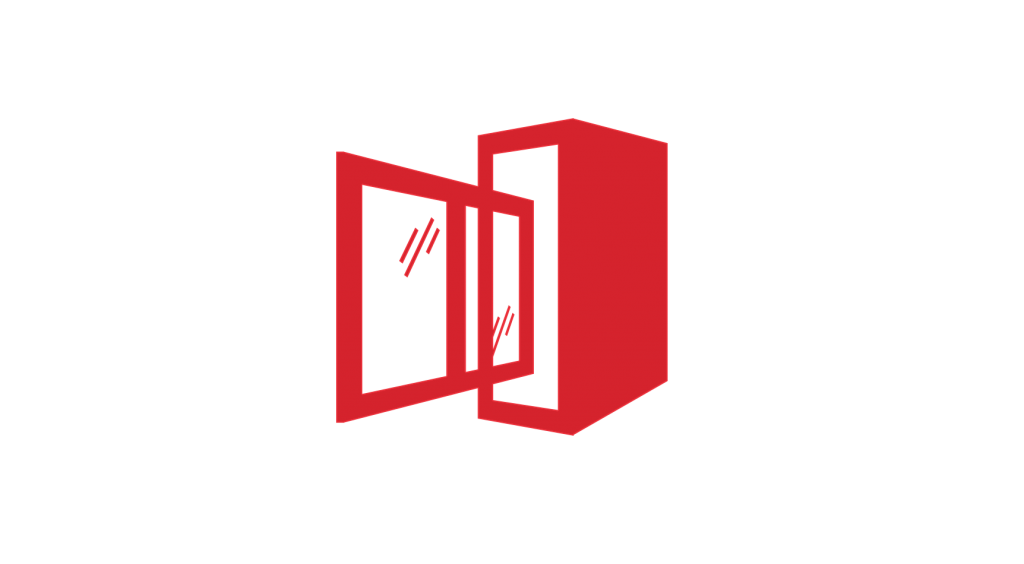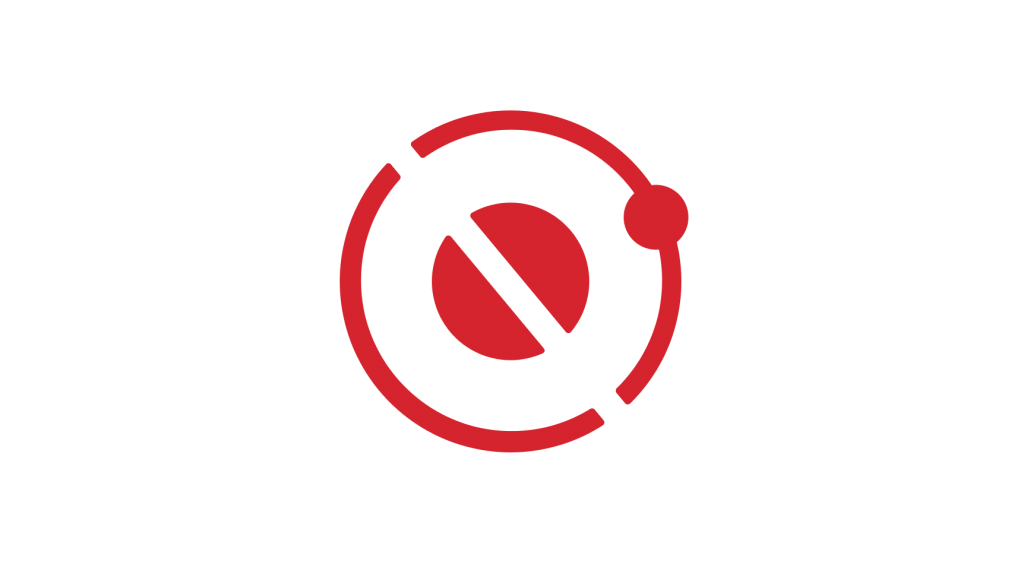 hydrogen DE embrittlement ovens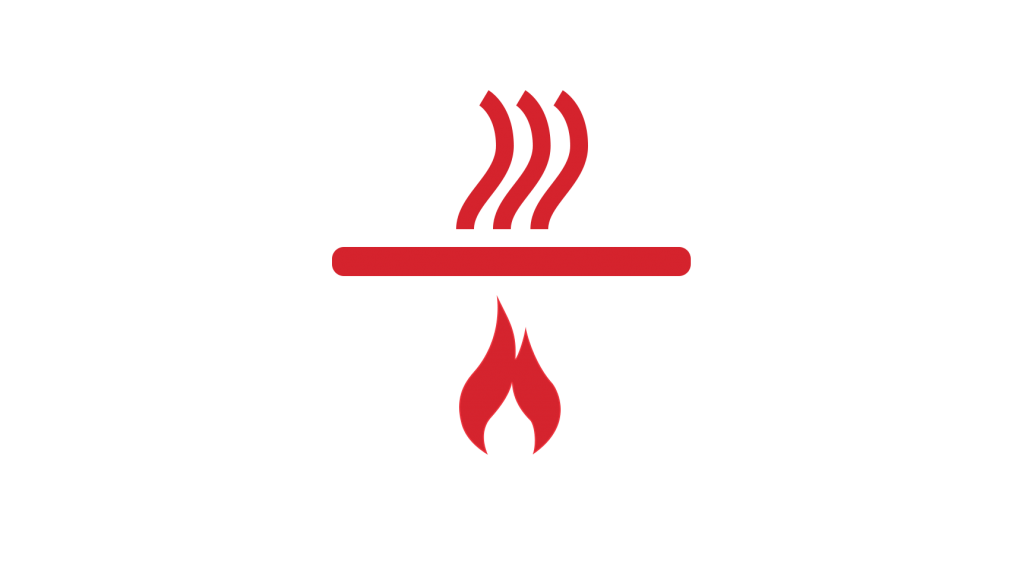 industrial burn off ovens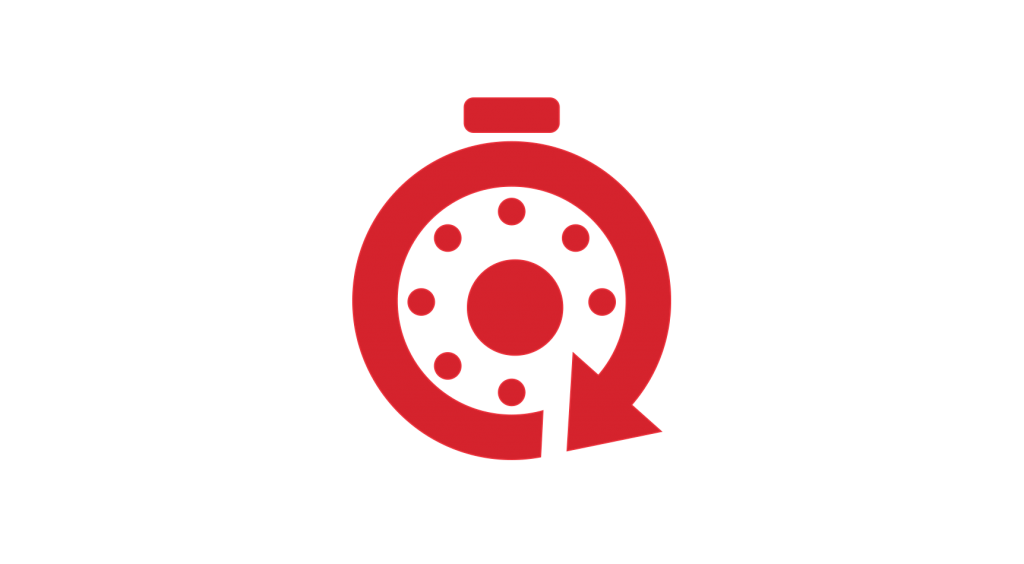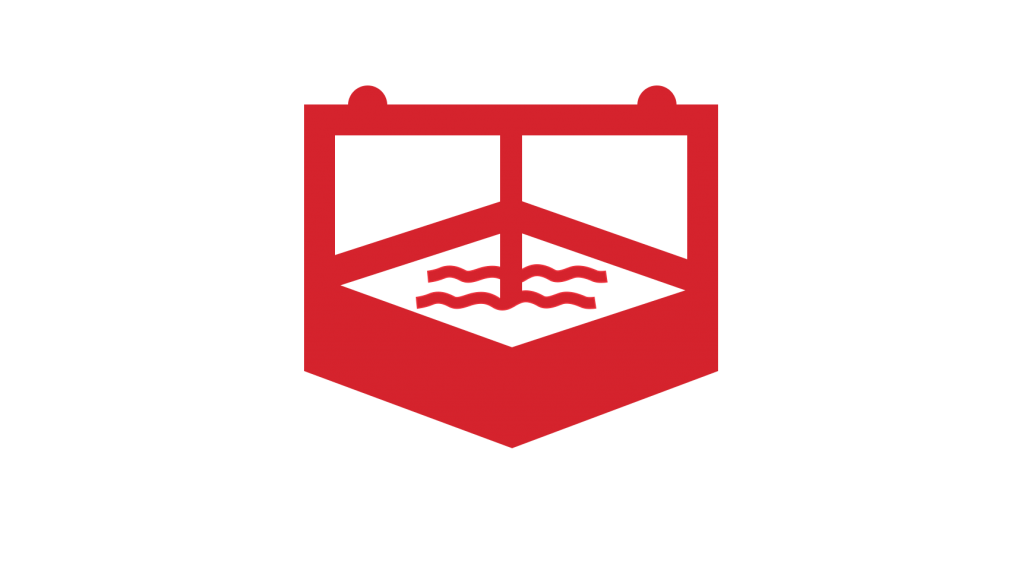 solution heat treating ovens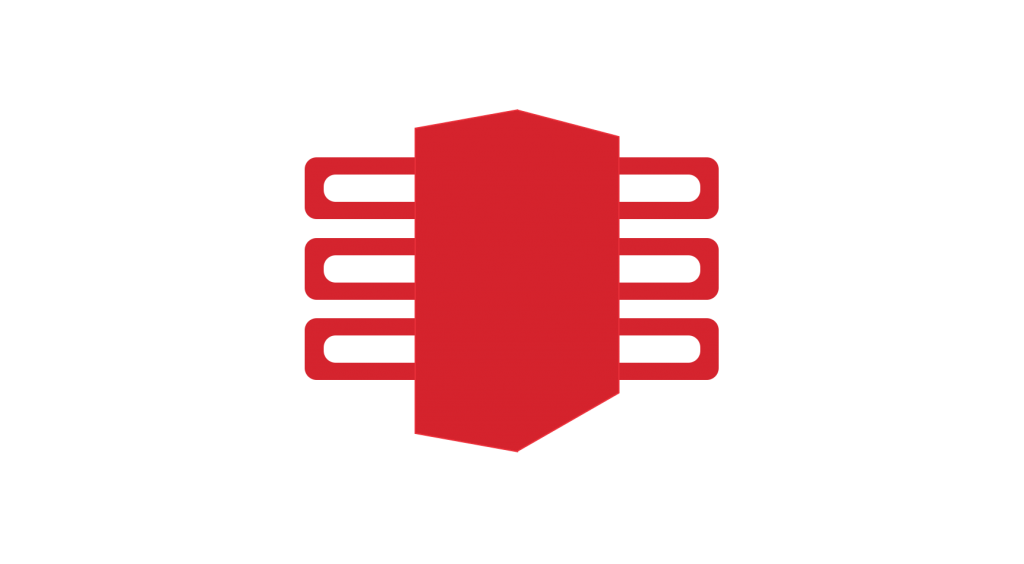 Contact our sales and engineering professionals to clarify your requirements, get your questions answered, and learn about our oven solutions! Just send us a message or call 302-602-8738.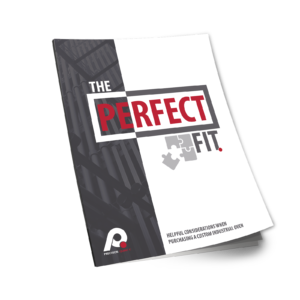 7 critical considerations BEFORE PURCHASING A CUSTOM INDUSTRIAL OVEN