Precision Quincy Powder Coating ovens are designed around the idea of the perfect cure and being the best powder coating ovens on the market.
INDUSTRIAL OVENS FOR 
POWDER COATING APPLICATIONS
Industrial ovens are used to cure powder coating finishes. First electrostatically applied, the powder coating, which is usually a thermoset polymer or thermoplastic, is then cured in a thermal process in order to form the final finish. Once cured, the powder coating creates a tough, durable finish that is generally harder and stronger than any conventional paint finish. A cured powder coat finish is often used to coat certain metals in a variety of industries including automobile, agriculture equipment, electronics, cell phone and computer components, and increasingly, for coating aluminum extrusion used in household and building products. 
PRECISION QUINCY IS THE 
"PERFECT FIT"
The engineers from Precision Quincy have launched an offering of industrial ovens tailored for the powder coating industry. We partnered with powder coating specialists to design an industrial oven that is a "perfect fit" for the industry. As a result, our powder coating ovens perform better and result in a finish of the highest quality and term life.
OPTIONS

FOR POWDER COATING OVENS

Precision Quincy offers a wide selection of industrial ovens used in powder coating applications, including standard and custom batch ovens ranging in size from small lab ovens and cabinet ovens, to heavy duty truck-in and walk in ovens. We also design custom conveyor industrial ovens used in conveyorized and cart curing systems. Our powder coating ovens are constructed with welded steel and use reinforced steel doors plus heavy-duty blowers and hinges. These industrial ovens include premium-grade insulated walls and roof panels, and are available for curing, powder coating, dehydrating, drying, heat shrinking, pre-heating, testing and many other thermal processing applications.
TEMPERATURE

UNIFORMITY

Precision Quincy powder coating ovens are designed to maximize temperature uniformity. We take many variables into consideration to ensure heat uniformity including sensor and controller calibration, the placement of the sensors in the work area, air circulation and airflow pattern, the temperature of the oven, heat loss through the walls, and metal-to-metal conduction. These variables are tested through a proven 10-point thermocouple test that is gaged to the application for the industrial oven. Our powder coating ovens also include a control panel that allows the operator to monitor the oven's air temperature and make adjustments as needed.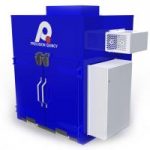 40 Series low temp cabinet ovens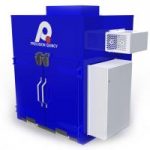 43 Series low temp cabinet ovens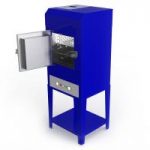 49 series Laboratory ovens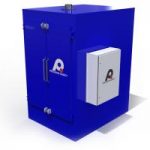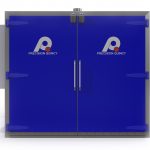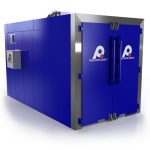 hd4b series industrial ovens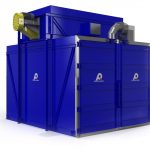 hd4t series industrial ovens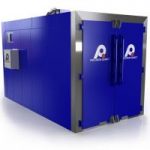 hd5b series Industrial ovens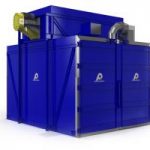 hd5t series industrial ovens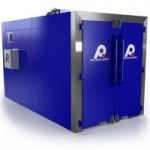 hd6b series industrial ovens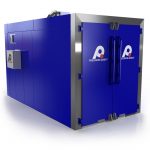 hd7b series industrial ovens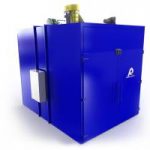 powder coating ovens - pco series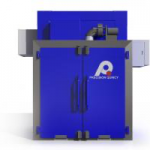 tr series walk in truck ovens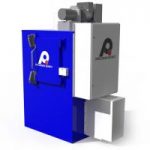 x2 series hi temp cabinet ovens
Contact our sales and engineering professionals to clarify your requirements, get your questions answered, and learn about our oven solutions! Just send us a message or call 302-602-8738.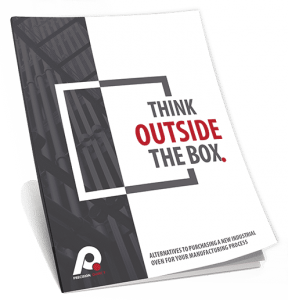 Alternatives to Buying New Custom Equipment
Retrofits: 60% Average Savings vs New Equipment
Oven Questions?
Contact PQ Ovens
Contact our experts about industrial oven repair and oven maintenance services or if you need oven replacement parts. We also do industrial oven installations!
We look forward to hearing from you, and building one of the best industrial ovens in the world for your business.
Just email us or send us a message (at right). Please allow for up to 48 business hours to receive a reply. You can also call our industrial oven repair and parts department any time at