Industrial oven repair

services & maintenance
Precision Quincy Ovens is committed to keeping your business up and running efficiently. Our willingness and ability to analyze and solve industrial oven repair and maintenance problems is one of the reasons we are considered a leader in the field. Call 815-222-9461 for industrial oven repair, replacement parts, and service.
We Will keep your ovens

up and running
Experience means no problem is too big
When it comes to industrial oven repair and servicing, every employee is potentially a part of our service group. With thorough oven manufacturing and application know-how they can provide in-depth, hands-on experience and expertise in both vintage ovens and state-of-the-art oven repair and maintenance.
We support all types of industrial ovens
Scheduled or unscheduled oven repairs and maintenance are a fact of life with all types of thermal processing equipment. Precision Quincy staff have extensive industry experience with many different types of industrial ovens, furnaces, and control technologies across all industries. This enables us to troubleshoot oven problems and provide the best solution regardless of the original oven manufacturer… even if they are no longer in business.
staff empowered to make on-site decisions
Precision Quincy oven repair technicians are authorized to make on-site decisions and purchase industrial oven parts or services locally that will immediately solve your problem and get you back up and running quickly. This means less waiting, less down time, less stress, and more productivity for you.
Standard
servicing packages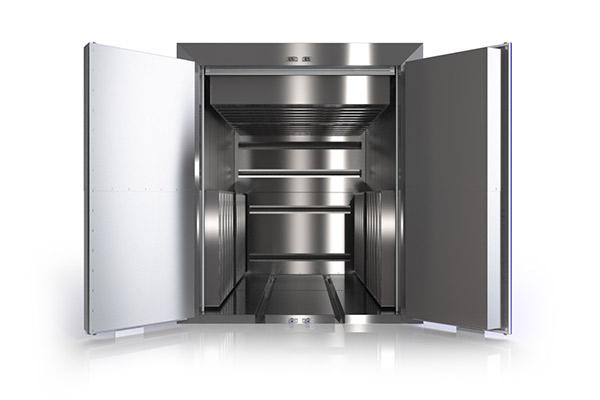 01 |

Turn-Key Oven Installation
PQ Ovens offers complete turnkey oven installation services that include everything from unloading industrial oven parts and equipment to commissioning the oven and furnace equipment into operation.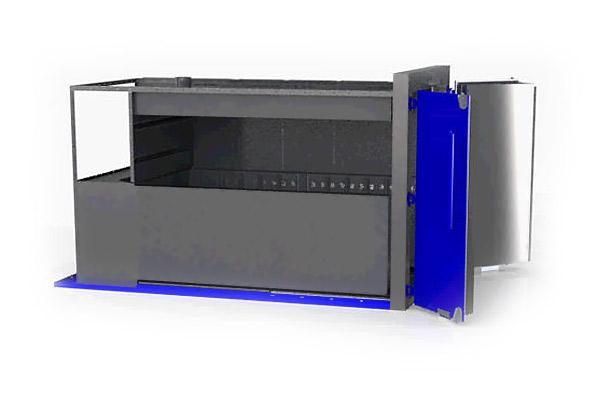 02 |

Installation Supervision
Ask us about supervised industrial oven installation services provided by a seasoned supervisor who can guide your installation personnel and assure you that your industrial oven is assembled and installed correctly.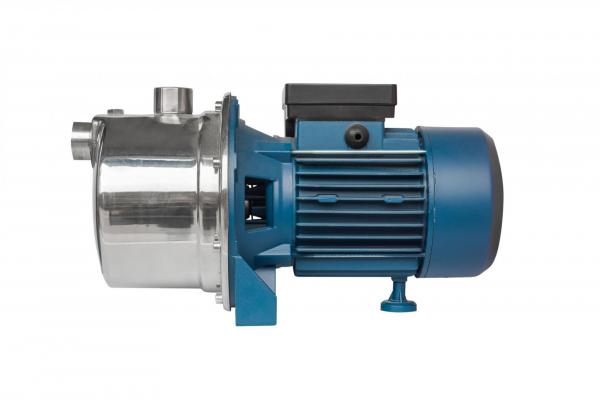 03 |

Oven Replacement Parts
We have detailed BOM's for every industrial oven built since the inception of Precision Quincy. We stock many of these industrial oven parts on our shelves. For older industrial ovens, we can provide today's oven replacement parts and update your schematics to match.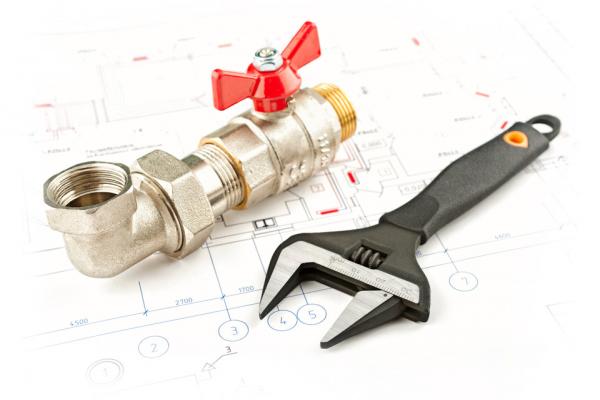 04 |

Oven Preventative Maintenance
Maintaining oven equipment so it remains in good operating condition not only maintains consistency in your product quality, but also extends the life of your industrial ovens, minimizing unscheduled downtime that can cause major problems in production.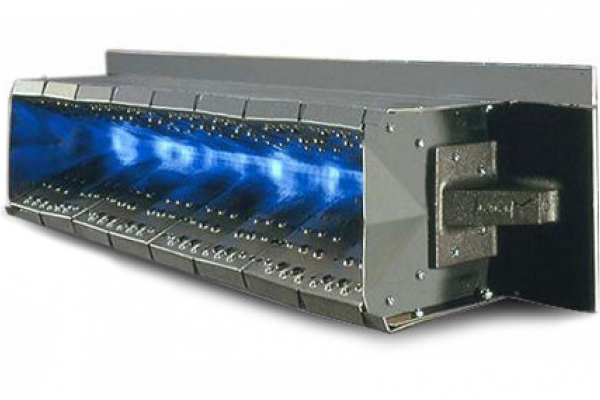 05 |

Oven Retrofits and Rebuilds
On many occasions, rebuilding industrial ovens that are older (or have sustained damages) can bring them back to like-new condition. In other cases we can completely retrofit ovens by other manufacturers that were originally under-designed.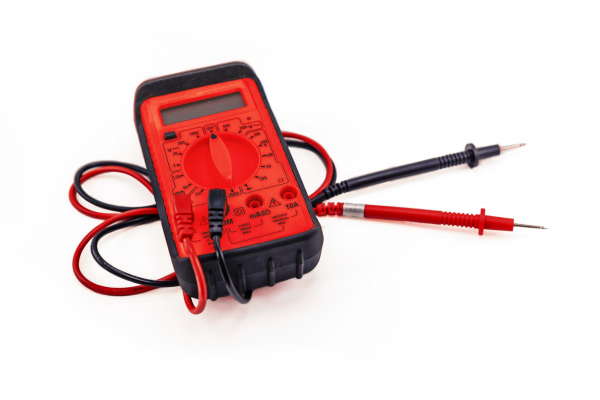 Precision Quincy Ovens can provide on-site uniformity testing and certification for your industrial oven. Adjusting the equipment for precise airflow balance and heat distribution provides a tighter temperature tolerance, which can increase product quality.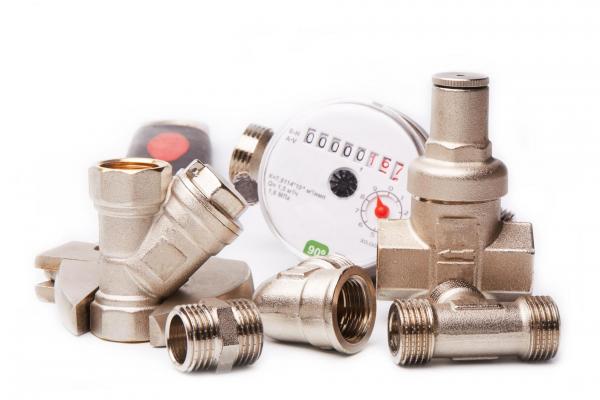 07 |

Startup and training
A PQ Ovens technician inspects the installation performed by others, and performs on-site adjustments prior to providing hands-on training to the oven operator and supervisory personnel. Industrial oven startup and training is typically included with turnkey oven installation packages. See our Whitepapers section for additional information.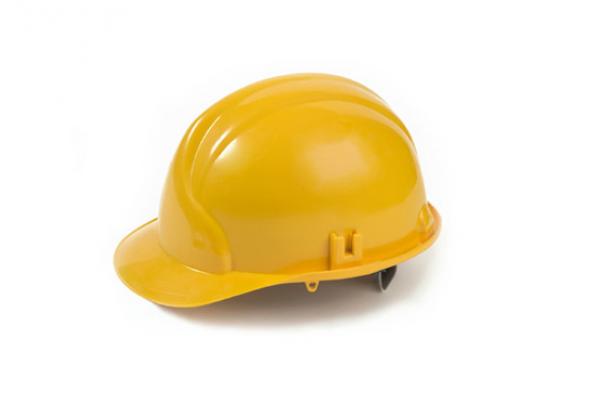 Your industrial oven may need to comply with safety standards for ovens and furnaces as regulated by the American Society of Mechanical Engineers (ASME) or the National Fire Protection Association (NFPA). Our experience field service team is well versed in NFPA Compliance. They can answer your safety questions and ensure that your oven complies with the required safety standards for ovens and furnaces.
Contact our sales and engineering professionals to clarify your requirements, get your questions answered, and learn about our oven solutions! Just send us a message or call 302-602-8738.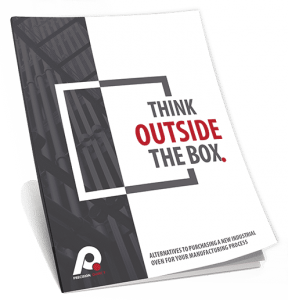 Alternatives to Buying New Custom Equipment
Retrofits: 60% Average Savings vs New Equipment