The Precision Quincy Glass Heat Soaking Oven model line provides customers with the ultimate in industrial oven performance in a low external height package.
01 |

reinforced steel oven doors
03 |

solid state excess temperature
04 |

structurally reinforced oven body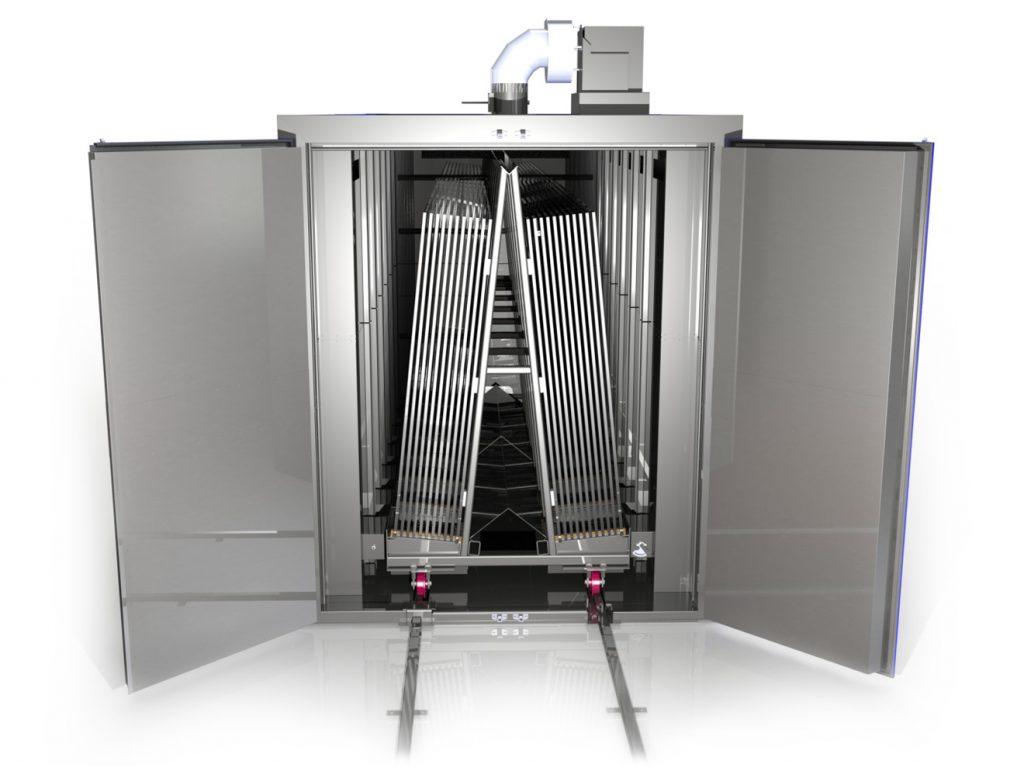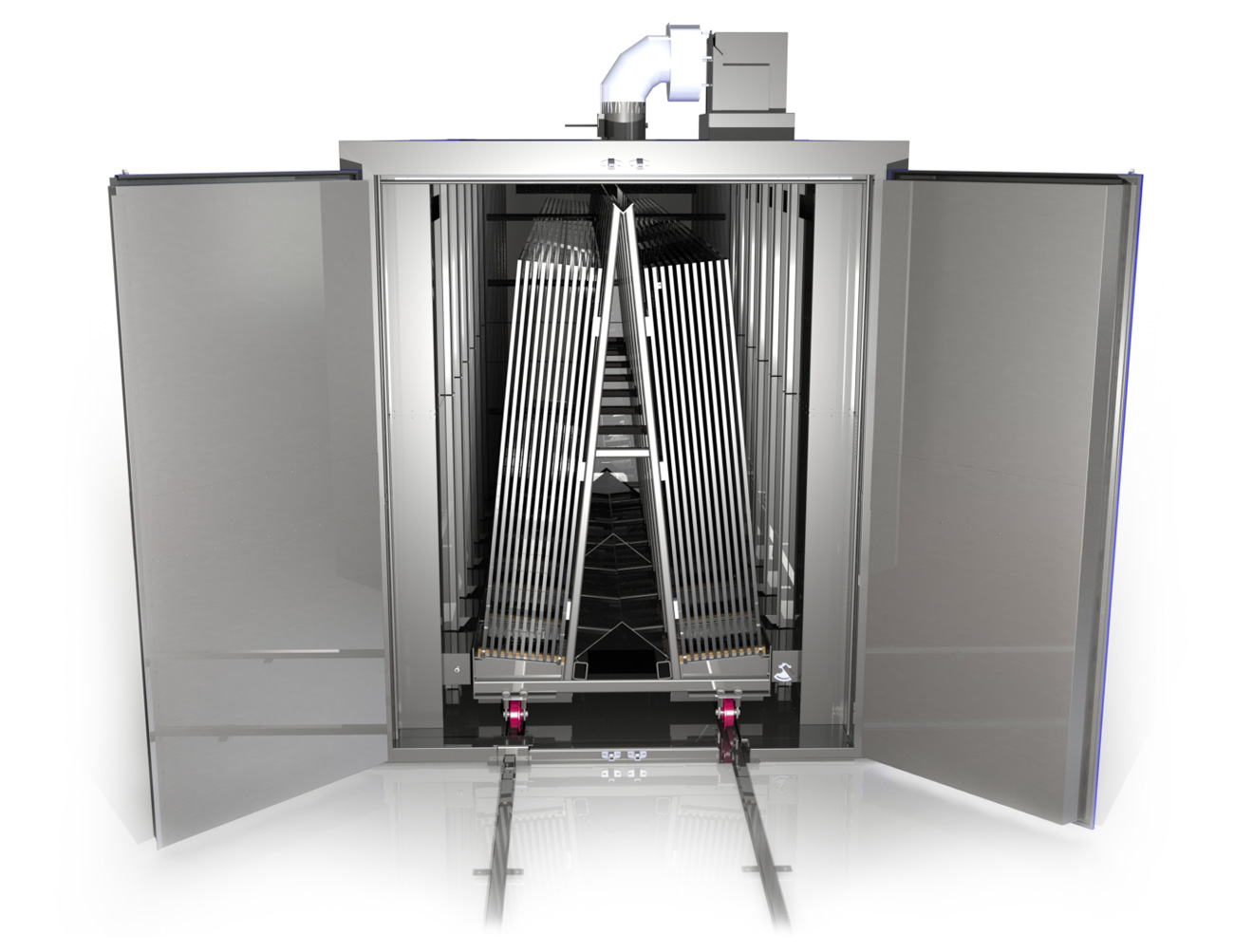 low profile. uniformity.
cost savings.
An industrial oven design specifically for clients with low ceiling heights, this model line's high performance is derived from its high airflow rate and cart integrated horizontal vertical airflow. These combine to produce a glass heat soaking oven with exceptional uniformity and exceptional energy transfer rates, saving the customer valuable time and money. These industrial ovens are well suited to handle Glass Heat Soaking processes requiring a 650f maximum operating temperature.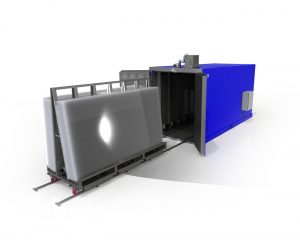 Engineered to
bring you value
The Glass Heat Soaking Oven line is designed to bring our customers great value: both in initial cost to purchase, as well as costs for operating and maintaining this industrial oven. Precision Quincy's glass heat soaking ovens are custom designed and manufactured using high grade aluminized welded steel construction inside and outside. Manufacturing with only highest quality components allows us to build a glass heat soaking oven that literally lasts for decades, requiring only regularly scheduled maintenance and servicing.
designed to
give you options
Available in "Class "A" and practically any voltage, this Glass Heat Soaking Oven is from our industrial walk-in oven line and heated by gas heat power. Every Precision Quincy industrial oven is factory wired, tested, and certified prior to shipping and includes a limited warranty. PQ Oven's Glass Heat Soaking walk in oven meets or exceeds all OSHA, NFPA-70, and NFPA-86 standards plus UL requirements.
This glass heat soaking oven comes in two standard sizes and is available in multiple airflow and product loading configurations. Ask us about designing a custom oven size to better suit your needs. Contact our skilled customer service team by phone at (302)-602-8738 or through our Get a Quote form.
We offer 2 standard sizes of this oven model in multiple airflow and product loading configurations (Customs sizes available). Our skilled customer service team can also help you design a customized version to meet your process's specific needs. To speak with them call (302)-602-8738 or click on Get a Quote.
| Model | Interior Width | Interior Depth | Interior Height | Exterior Width | Exterior Depth | Max Temp (F) | Capacity (ft³) |
| --- | --- | --- | --- | --- | --- | --- | --- |
| HD6B-613.5-10.5BIFG | 72 | 160 | 132 | 135 | 288 | 650 | 797 |
| HD6B-615-10.5BIFG | 72 | 195 | 132 | 135 | 328 | 650 | 1024 |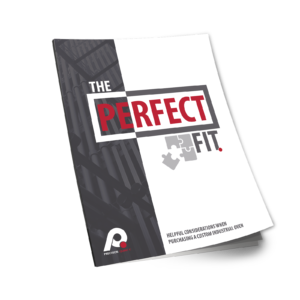 7 critical considerations BEFORE PURCHASING A CUSTOM INDUSTRIAL OVEN
Oven Questions?
Contact PQ Ovens
Contact our experts about industrial oven repair and oven maintenance services or if you need oven replacement parts. We also do industrial oven installations!
We look forward to hearing from you, and building one of the best industrial ovens in the world for your business.
Just email us or send us a message (at right). Please allow for up to 48 business hours to receive a reply. You can also call our industrial oven repair and parts department any time at