MEDICAL CENTER INDUSTRIAL OVENS
Many medical thermal processes are completely custom and proprietary,  PQ can and has developed solutions for the most stringent specifications in the medical industry.
PROPRIETARY AND CUSTOM SOLUTIONS AVAILABLE
Whether it's for coating catheters or testing medical devices Precision Quincy has the "Perfect Fit."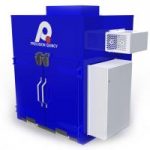 40 Series low temp cabinet ovens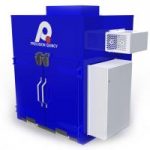 43 Series low temp cabinet ovens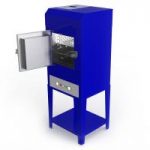 49 series Laboratory ovens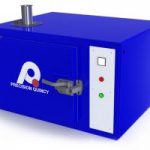 51 series industrial lab ovens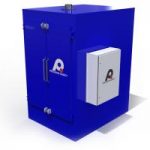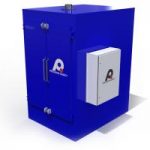 54ht series hi temp cabinet ovens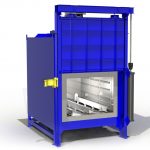 Dbf oven series draw batch furnace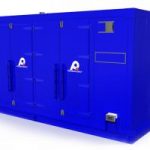 Drum heating ovens for fast efficient barrel warming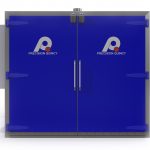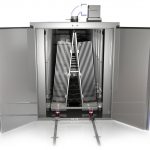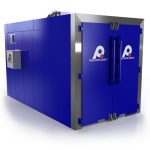 hd4b series industrial ovens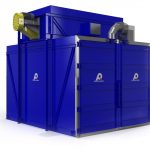 hd4t series industrial ovens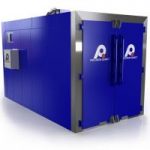 hd5b series Industrial ovens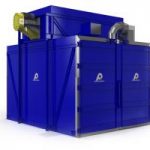 hd5t series industrial ovens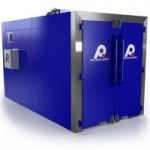 hd6b series industrial ovens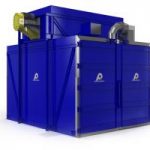 hd6t series industrial ovens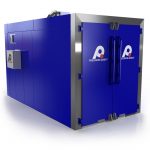 hd7b series industrial ovens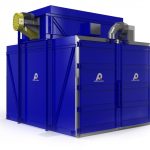 hd7t series industrial ovens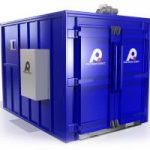 ht10b series industrial ovens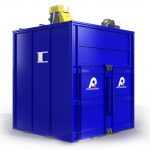 ht10t series industrial ovens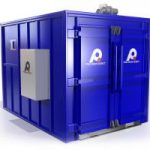 ht12b series industrial ovens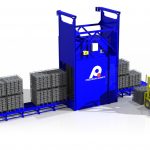 indexing aluminum aging conveyor oven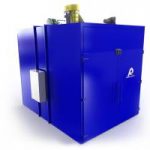 powder coating ovens - pco series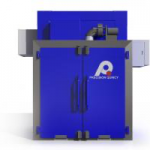 tr series walk in truck ovens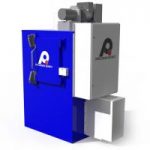 x2 series hi temp cabinet ovens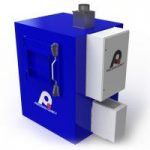 x2ht series hi temp cabinet ovens
Contact our sales and engineering professionals to clarify your requirements, get your questions answered, and learn about our oven solutions! Just send us a message or call 302-602-8738.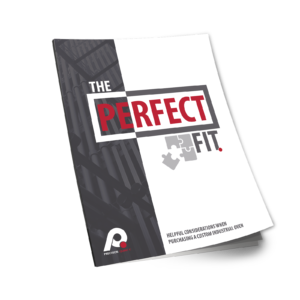 7 critical considerations BEFORE PURCHASING A CUSTOM INDUSTRIAL OVEN
Oven Questions?
Contact PQ Ovens
Contact our experts about industrial oven repair and oven maintenance services or if you need oven replacement parts. We also do industrial oven installations!
We look forward to hearing from you, and building one of the best industrial ovens in the world for your business.
Just email us or send us a message (at right). Please allow for up to 48 business hours to receive a reply. You can also call our industrial oven repair and parts department any time at