INDUSTRIAL OVENS FOR GLASS INDUSTRIES
If you need to strengthen your glass products via Heat Soaking, we've got the perfect solution for you.
LOOKING FOR THE RIGHT SOLUTION? IT'S CRYSTAL CLEAR
No other oven manufacturer can truthfully say they understand the needs of the Glass Heat Soaking industry better than Precision Quincy.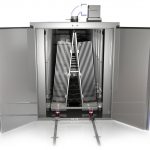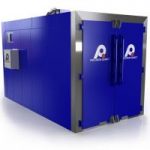 hd5b series Industrial ovens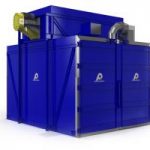 hd5t series industrial ovens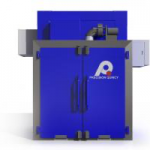 tr series walk in truck ovens
Contact our sales and engineering professionals to clarify your requirements, get your questions answered, and learn about our oven solutions! Just send us a message or call 302-602-8738.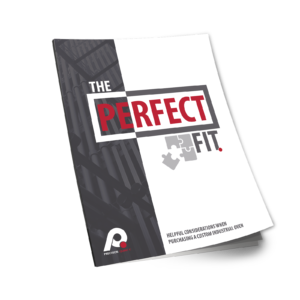 7 critical considerations BEFORE PURCHASING A CUSTOM INDUSTRIAL OVEN