Drum Heating ovens for fast efficient barrel warming
Precision Quincy drum heating ovens are designed for high efficiency barrel warming up to 200F.
01 |

high volume air recirculation system
03 |

welded steel construction
04 |

solid state excess temperature controller
05 |

structurally reinforced oven body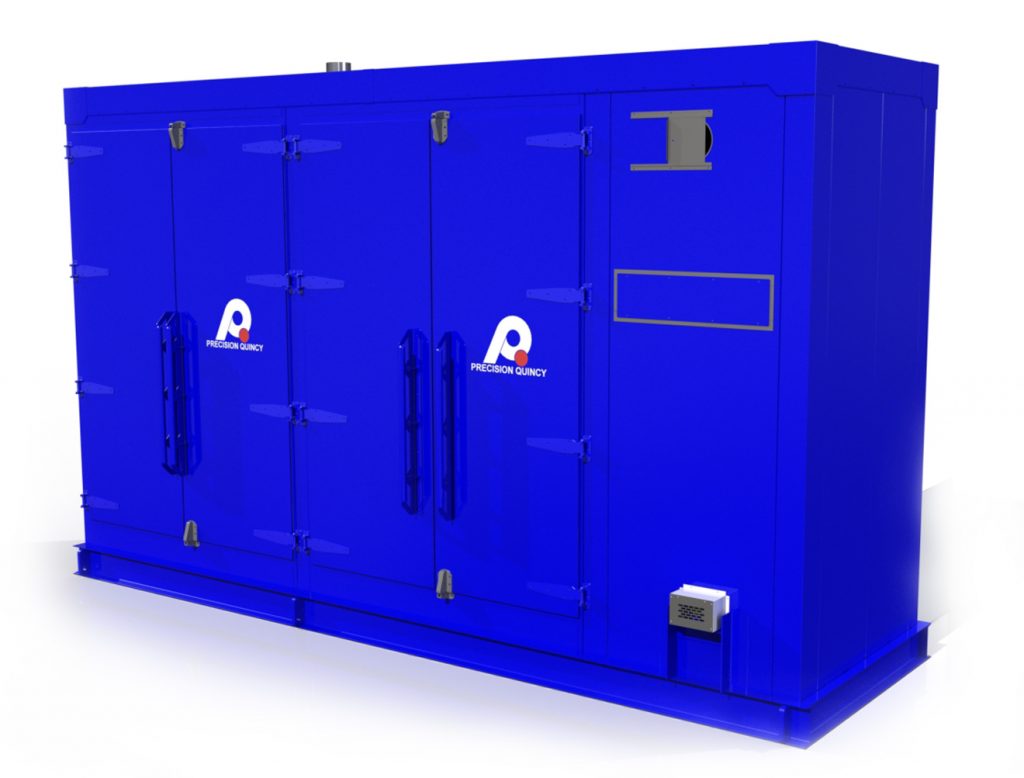 performance. uniformity.
cost savings.
With full vertical airflow and a very high airflow rate, these barrel warming ovens (drum heating ovens) by Precision Quincy will deliver the high performance you are seeking. When you are readying your products and need to match viscosity, you'll want an industrial drum oven that saves you time and helps keep costs to a minimum. These drum heating ovens not only offer high energy transfer rates but also excellent uniformity. They can provide barrel warming for up to a maximum of 200 degrees Fahrenheit.
Engineered to
bring you value
The Barrel Warming Oven line has a highly efficient thermal design that minimizes the use of energy and brings exceptional value to our customers. Value is realized both in initial purchase price, as well as operations and maintenance cost. These drum heating ovens are constructed with high quality aluminized welded steel construction inside and outside. Utilizing only highest quality components allows us to build industrial barrel warming ovens that literally last for decades.
designed to
give you options
Precision Quincy's drum heating ovens for barrel warming are available as Class "B" industrial walk-in ovens. They can be ordered in almost any voltage, and are heated by steam power. Like all Precision Quincy ovens, prior to being shipped these industrial drum ovens are factory wired, tested, and certified. They exceed NFPA-70, NFPA-86, and UL requirements and come with a limited warranty.
Available in one standard sized model, our drum heating ovens can be custom ordered in a variety of configurations for product loading, and with multiple airflow options. They can be utilized for warming many types of plastic drums and steel drums.
Precision Quincy's industrial oven experts have decades of system design and installation experience. For more information about drum heating ovens for barrel warming, please call our industrial oven experts at (302) 602-8738 or click on the "Get a Quote" button.
| Model | Interior Width | Interior Depth | Interior Height | Exterior Width | Exterior Depth | Max Temp (F) | Capacity (ft³) |
| --- | --- | --- | --- | --- | --- | --- | --- |
| SP2S-16 | 76 | 51 | 48 | 233 | 95 | 200 | 430.6666667 |
Contact our sales and engineering professionals to clarify your requirements, get your questions answered, and learn about our oven solutions! Just send us a message or call 302-602-8738.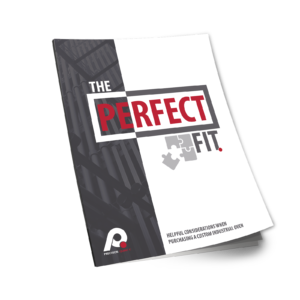 7 critical considerations BEFORE PURCHASING A CUSTOM INDUSTRIAL OVEN