Industrial oven rebuilds and retrofits
Precision Quincy launched Retrofit to change the way you think about rebuilding and retrofitting your industrial oven.
Interactive Design improves Performance and Safety
It is a myth that custom equipment is always designed correctly the first time. In a retrofit project, we seek feedback from the customer during the evaluation and concept stages of our process in order to address performance and safety concerns.
An Oven Retrofit is Less Expensive and has Shorter Lead Time than Purchasing a New Oven
Why replace 100% of your industrial oven when only 20% needs to be repaired or redesigned? In a retrofit project, we use components from your existing oven whenever feasible. This allows you to save money by using less new material. This dynamic is at the core of our value proposition. 
An Oven Retrofit is Often the Best Solution When Your Product or Manufacturing Process Changes.
The world is not static, and neither is your business or manufacturing process. Winning new business that requires a change in your product or manufacturing process does not necessitate the purchase of new equipment. Consider retrofitting your existing oven to save money and improve performance
We specialize in

rebuilding and retrofitting industrial ovens
Let Us Help You Upgrade and Modernize Your Industrial Oven
When you need a dedicated and experienced field service team who can service ALL INDUSTRIAL OVEN BRANDS right at your place of business, we can help.
At Precision Quincy Ovens, we take a practical approach to solving your problem by doing industrial oven repairs as well as oven rebuilds, and retrofitting on site, anywhere in North America or Europe.
Whether you need oven replacement parts or a reconditioning of oven components, our responsibility as industrial oven rebuilders is to communicate your best options based on your budget, your needs, and goals.
We will not only deliver a cost-effective oven repair, retrofit, or rebuild, but also get you back up and running ASAP.
rebuilt oven: Better than New
Whether you have an electric or gas industrial oven, refurbishing or rebuilding your thermal processing unit includes using the latest industrial oven replacement parts and oven components. 
These must be designed and manufactured to Precision Quincy's standards. 
To rebuild an industrial oven is to recondition and modernize by cleaning, inspecting, and replacing severely worn or broken oven components, controls, and parts. 
Serviceable oven parts are repaired and refurbished as needed and reused within the manufacturer's acceptable wear limits. 
The goal of oven rebuilding is to overhaul your industrial oven so that it functions as good as or better than a new oven. 
Find out more on our industrial oven services page.
Modernize retrofit oven upgrades
With a retrofit oven, the restoration process involves transforming and upgrading oven components in your existing system to modernize it and create an oven that meets the requirements of a new process or standard. 
We can retrofit your industrial oven for anything, from increasing the maximum temperature to adding or improving automation. 
Your industrial oven retrofit can focus on just one area of the oven or we can modernize the whole commercial oven system. When you think oven retrofit, think upgrade.
For both retrofit ovens and oven rebuilds, our Precision Quincy team will ask questions during the quoting process. 
These will help us tailor our oven repair services specifically to your needs, your application,  and budget. 
You may be looking for an industrial oven repair, rebuild or retrofit that meets a long term need, or you may just be looking for oven parts or a quick oven repair to help you "get by" until you can fit the capital expenditure into your budget. 
We can also help you with industrial oven maintenance and parts to help protect and improve your operation.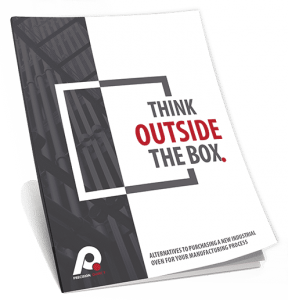 Alternatives to Buying New Custom Equipment
Retrofits: 60% Average Savings vs New Equipment

"It was clear they considered the outcome of every retrofit project to be like a 'new product."
PHIL KAUFMAN
Global Process Engineer

Oliver Healthcare Packaging
Profile of a retrofit project
60%
Avg savings vs New Equipment
50%
Avg Lead Time Improvement
95%
Decreased processing time
Benefits

of oven rebuilding
The transformation from your older outdated thermal processing unit to a modern industrial oven that can handle what you need has many advantages: 
Reduce industrial oven and furnace repairs and maintenance costs
We rebuild industrial ovens on site, which avoids rigging and transportation costs
You pay only for the oven components, parts, and controls replaced or repaired
Reduced downtime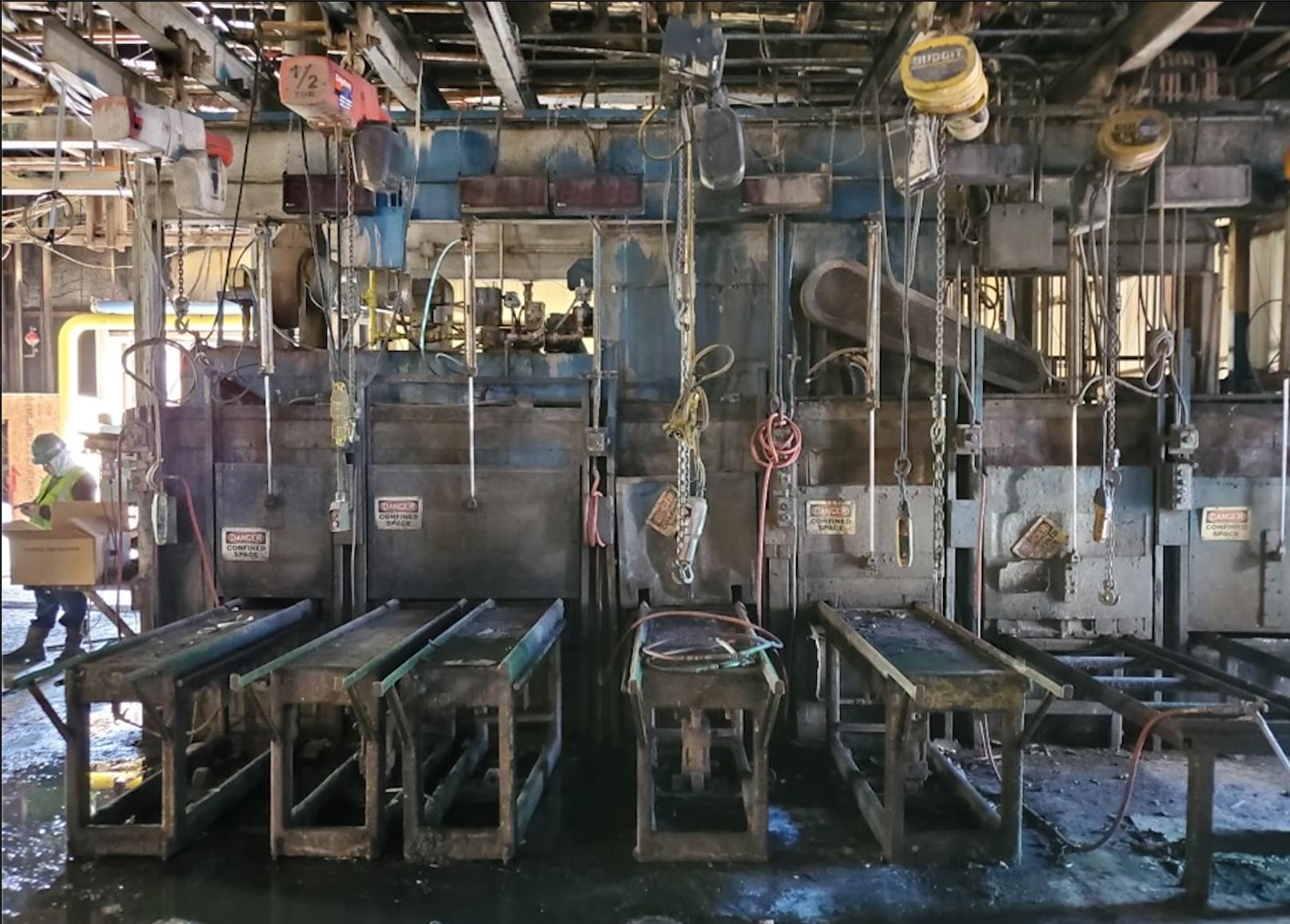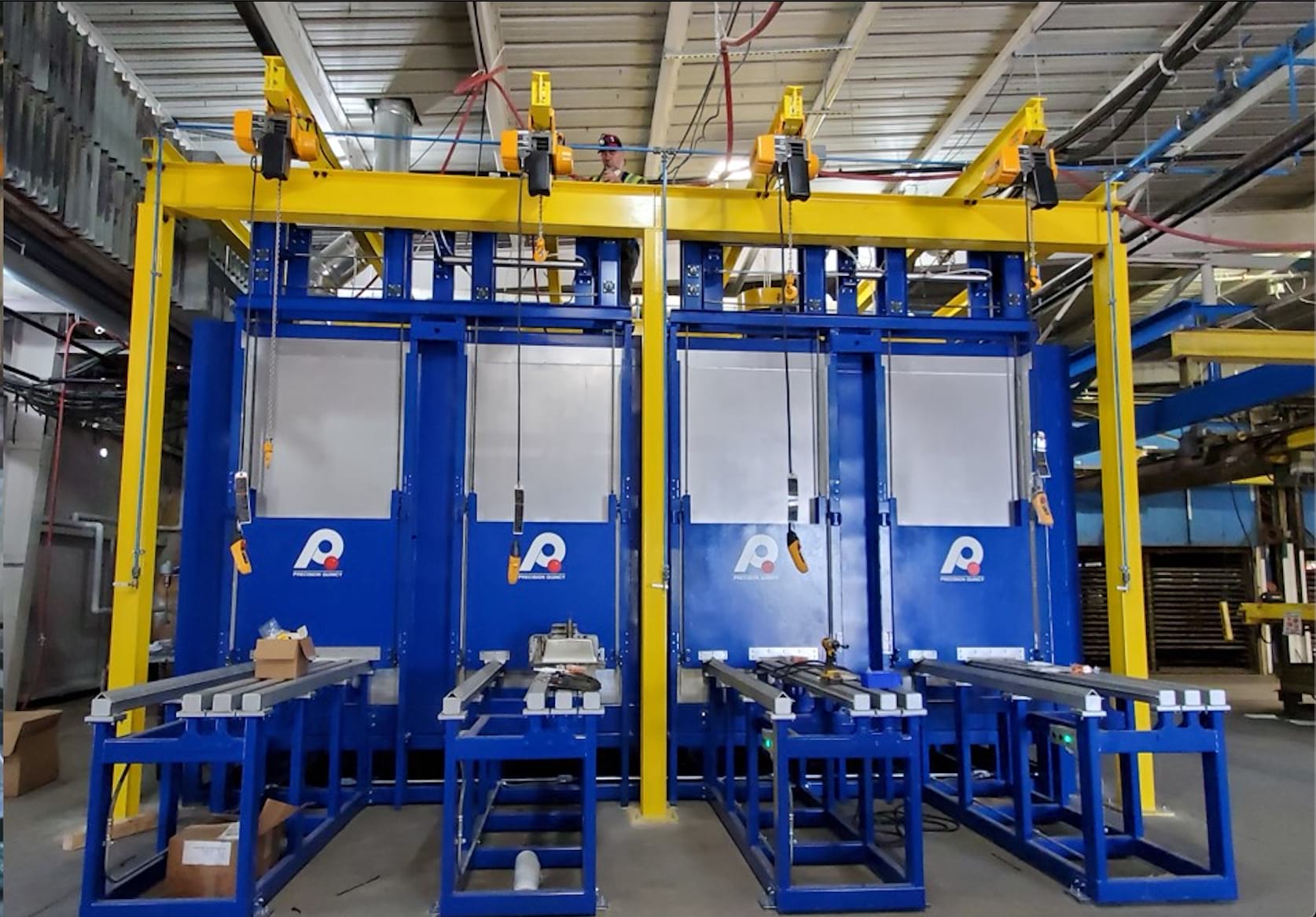 Benefits

of Retrofitting ovens
Making additions or repairs and refitting your industrial oven so it can keep up with growing demands has many advantages:
Lower cost investment
Improved uptime and availability
Lower energy costs
Higher industrial oven performance
New level of manufacturing data accessibility
Conversion of multistage batch to tank recipes
Integrates material handling with other processes
Reduced industrial oven maintenance, parts, and repair costs
Reduced setup costs
Supports lean total productive maintenance and continuous improvement initiatives
Repurpose and modernize and old oven for new application
Retrofitting an oven is completed at the machine's site, avoiding rigging and transportation costs
Calculating ROI:

Oven rebuild and retrofit
Your needs, finances, and exact circumstances are unique. To best meet your individual situation, consider the factors outlined below to help you choose whether you need modernize your oven with a retrofit or rebuild, or if you simply need industrial oven repair, parts, or maintenance services.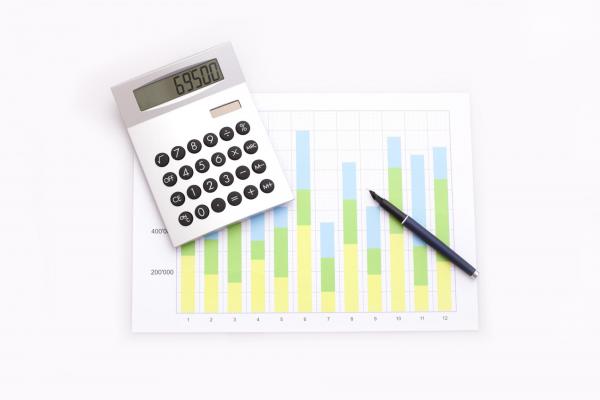 01 |

Potential revenue improvements
With additional oven capacity or throughput, your potential for earning on a retrofit oven is likely to rise.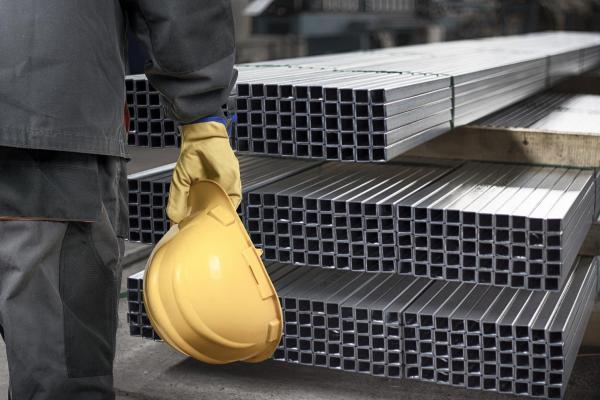 02 |

Downtime improvement
After the initial investment of upgrading, rebuilding or retrofitting your industrial oven, you should see a decreased need for oven repairs and less downtime less often.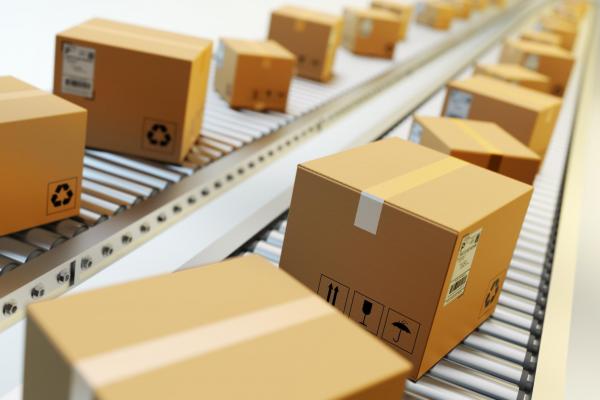 Modernizing your industrial oven to include newer technologies and parts often improves run times, increases production speed, and makes regular oven maintenance more streamlined.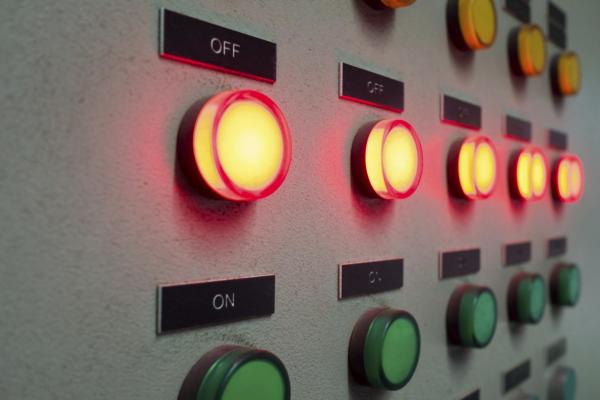 04 |

Minor stoppage reduction
With newer industrial oven components, parts, and controls, occasional stoppage times should decrease as the oven equipment runs smoother.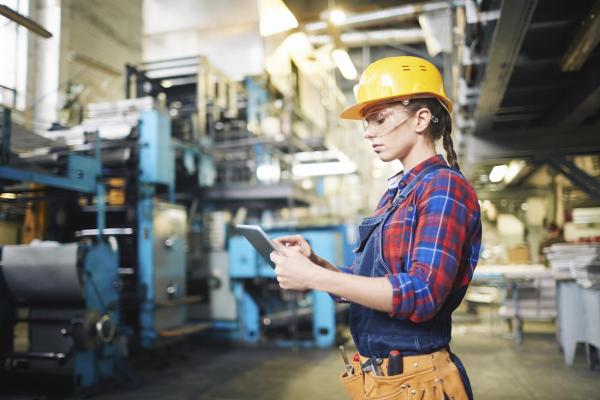 05 |

Improved process quality and energy efficiency
The latest improvements in industrial ovens have led to an increase in quality and a decrease in energy consumption. Plus, with regular oven maintenance you can also improve the longevity of your equipment.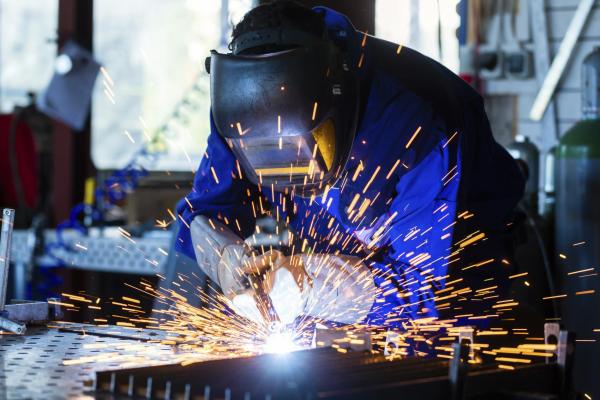 06 |

Short-Term Costs vs Long-Term Returns
While there is an investment in upgrading, retrofitting or rebuilding industrial ovens or modernizing any thermal process equipment, deciding on short-term cost versus long-term returns will help you decide on the best solution to your needs.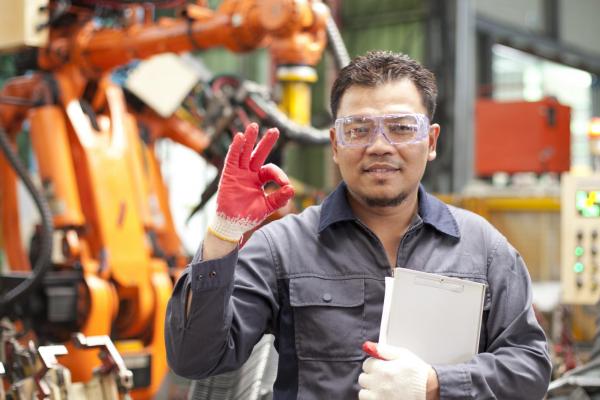 07 |

Non-financial considerations
Reduced employee complaints, safety compliance, and support of continuous improvement programs are all positive returns when upgrading, retrofitting, or rebuilding out-dated industrial ovens.
Contact our sales and engineering professionals to clarify your requirements, get your questions answered, and learn about our oven solutions! Just send us a message or call 302-602-8738.