Industrial Ovens by industry
PQ Ovens offers viable solutions for numerous industries and their specific processing needs.
Flexibility. Versatility.
Configurability.
Regardless of what type of industry you are in, Precision Quincy can help you find the right batch oven or custom conveyor oven for your needs.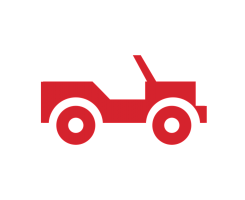 Industrial ovens for automotive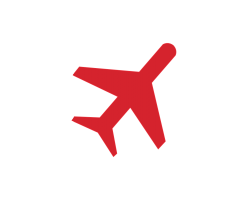 Aerospace Composite industrial ovens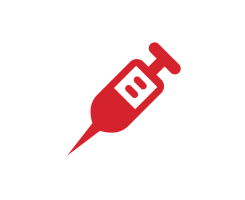 Medical center industrial ovens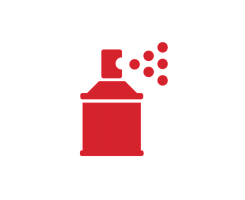 Industrial finishing ovens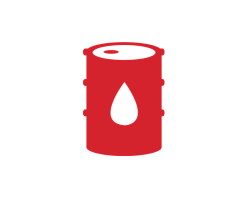 oil and gas industrial ovens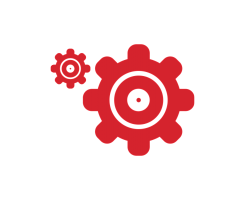 Industrial ovens for manufacturing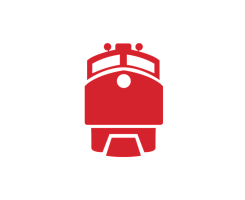 ezload ovens for the railroad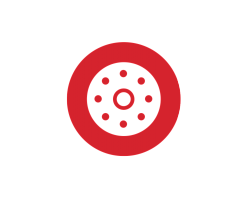 industrial ovens for rubber products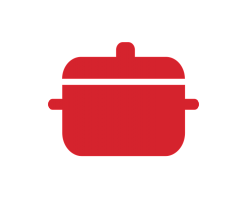 industrial ovens for ptfe coating products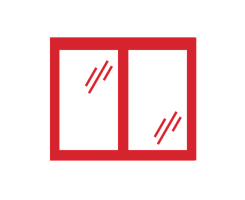 industrial ovens for glass industries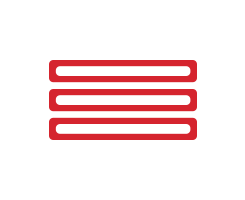 industrial ovens for heat treating industries
Contact our sales and engineering professionals to clarify your requirements, get your questions answered, and learn about our oven solutions! Just send us a message or call 302-602-8738.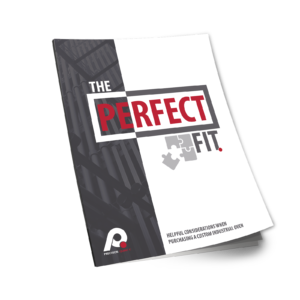 7 critical considerations BEFORE PURCHASING A CUSTOM INDUSTRIAL OVEN