about precision quincy ovens
With over 70 years experience in the industry, Precision Quincy is a leader in industrial oven design, manufacturing, service and repair.
industrial oven manufacturing company
Precision Quincy is a brand of industrial ovens designed, engineered, manufactured, and serviced by Westran Thermal Processing, LLC. Westran Thermal is a people-oriented, private company that is driven by designing superior industrial ovens and furnaces that are a "perfect fit" for our customers' thermal processing applications. This "perfect fit" requires a solution that meets a set of three-fold goals:
Improving operation flow
Lowering costs
Ensuring safety
In an industry flooded with oven companies racing to the middle ground of rigid standardization, Precision Quincy focuses on translating real world customer needs to engineer oven and furnace products with the flexibility to satisfy the adage, "one size does not fit all."  Westran Thermal also manufactures thermal processing equipment under the brand Infratrol, which has a legacy of designing custom conveyor ovens.
3d Design: Retooling an
old-world manufacturing business
The founders started with a 70-year old industrial oven manufacturing company: one with a heritage of superior oven engineering and design. Incorporating today's 3D design technology, our engineers retooled this established oven manufacturing business to include the latest software, linking the needs of the customer to our design team, which is integrated directly with production on our manufacturing floor. With better communication between our customers, the sales team, and our Precision Quincy engineers, and the ability to capitalize on modern industrial oven design using 3D technology, we are able to design and manufacture high temperature industrial ovens and commercial furnaces with a "perfect fit" every time.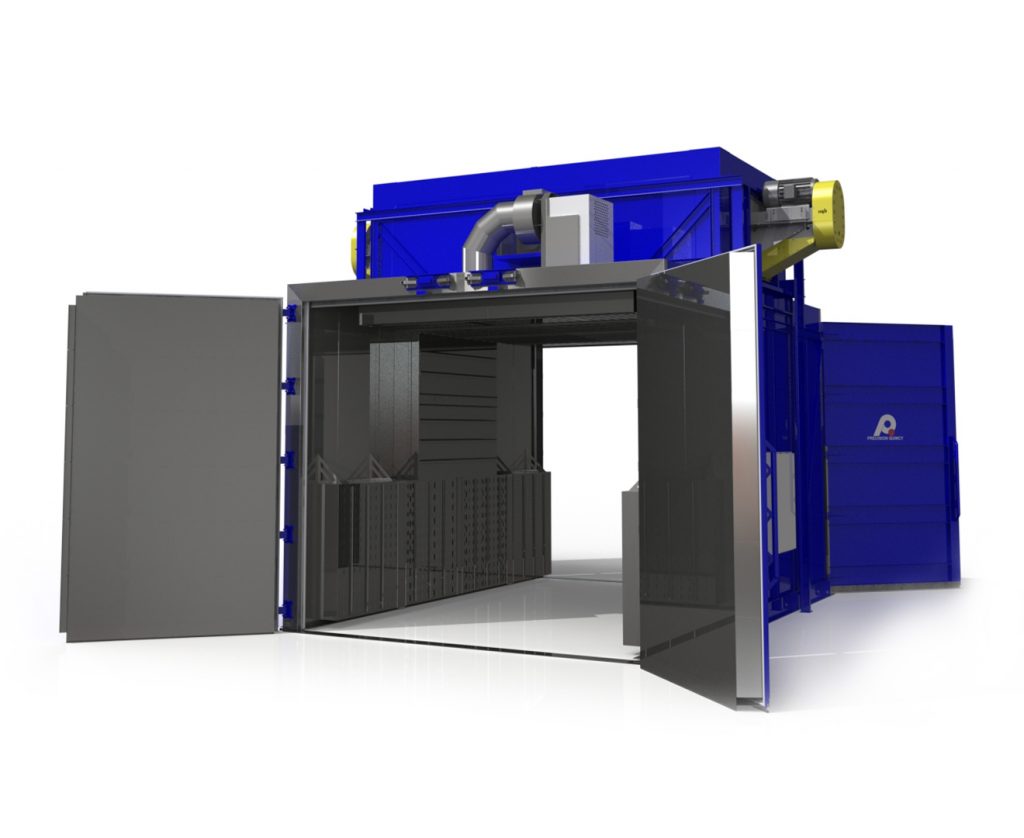 Early legacy of
superior design
From industrial ovens to sports cars and back to industrial ovens
The Precision Quincy brand has been associated with innovative industrial design since the company opened its doors in 1943. By the 1970s, Precision Quincy was the leading manufacturer of industrial ovens for the automotive, aerospace, finishing, and heat treatment industries. The lead design engineer and owner of Precision Quincy during that era was John Guanci, who is also known for being the founder and driving force behind Guanci Automotive, a company with a cult following for its limited production of model SSJ-1 GT sports cars (stood for "super sport John [Guanci] number 1"). In the late-1970s and early-1980s, there was a lot of publicity around this car model and it appeared in a number of magazines and various trade shows, including the Chicago Auto Show. Although Guanci stopped manufacturing automobiles (a total of three were manufactured), his legacy for design lives in the original (first generation) designs of our industrial ovens and furnaces.
Proudly manufacturing in the United States
The Precision Quincy brand of industrial ovens was purchased in 2012 by an affiliate of Echelon Capital and included in a $100 million metal products portfolio. In 2016, the current owners (including Matthew Zakaras, a former partner of Echelon Capital) moved the business to a facility in South Beloit, Illinois. The move to a new facility has allowed the management team to have a singular focus on manufacturing world-class thermal processing equipment. As part of the retooling process, the industrial oven manufacturing business has been updated as follows:
New design software and oven manufacturing methods
Use of CNC equipment (including laser), which ties design directly to production
New ERP system that improves cost tracking, efficiencies and quality
New CRM system that ties customer requirements directly to application engineers
We have also invested a lot in people, from in-house training programs, to programs with local universities and trade schools (in order to hire young talent with skills required by our business and the changing-face of our manufacturing customers). These improvements have placed Precision Quincy at the vanguard of the manufacturing rebirth in the United States, which for Precision Quincy, is rooted in different types of thermal processes for advanced materials – from composites, to glass and aluminum, along with new finishing products and techniques.
Oven Performance

is Paramount
At Precision Quincy Ovens, we are continually focused on creating the world's best performing industrial ovens and furnaces but also offer oven repair, rebuilds, and oven retrofitting and refurbishing. We strive to create the "perfect fit" that improves operational flow, lowers costs, and ensures safety.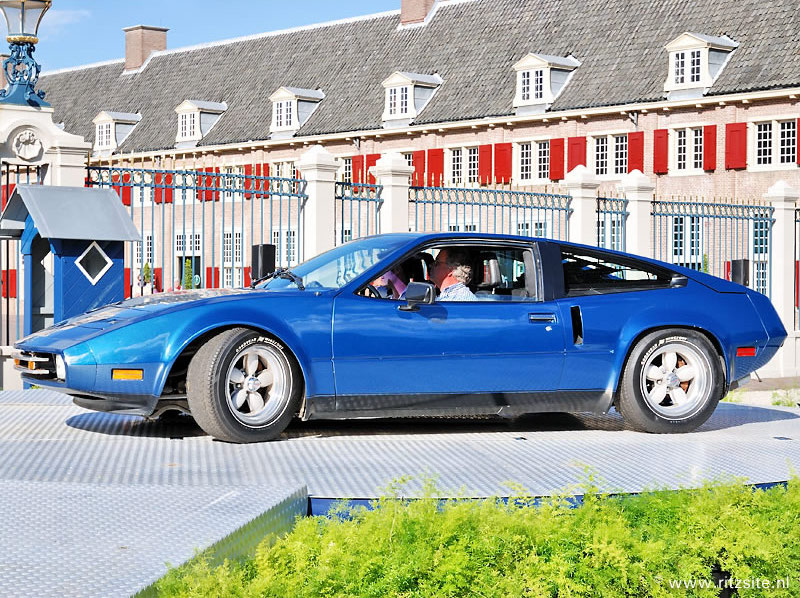 Contact our sales and engineering professionals to clarify your requirements, get your questions answered, and learn about our oven solutions! Just send us a message or call 302-602-8738.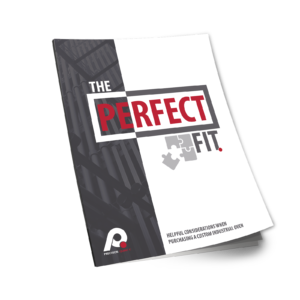 7 critical considerations BEFORE PURCHASING A CUSTOM INDUSTRIAL OVEN