40 SERIES LOW TEMP CABINET OVENS
The Precision Quincy 40 Series Large Low Temperature Utility oven is a heavy duty cabinet oven with a space-saving design.
01 |

HIGH VOLUME AIR RECIRCULATION SYSTEM
02 |

WELDED STEEL CONSTRUCTION
03 |

REINFORCED STEEL DOORS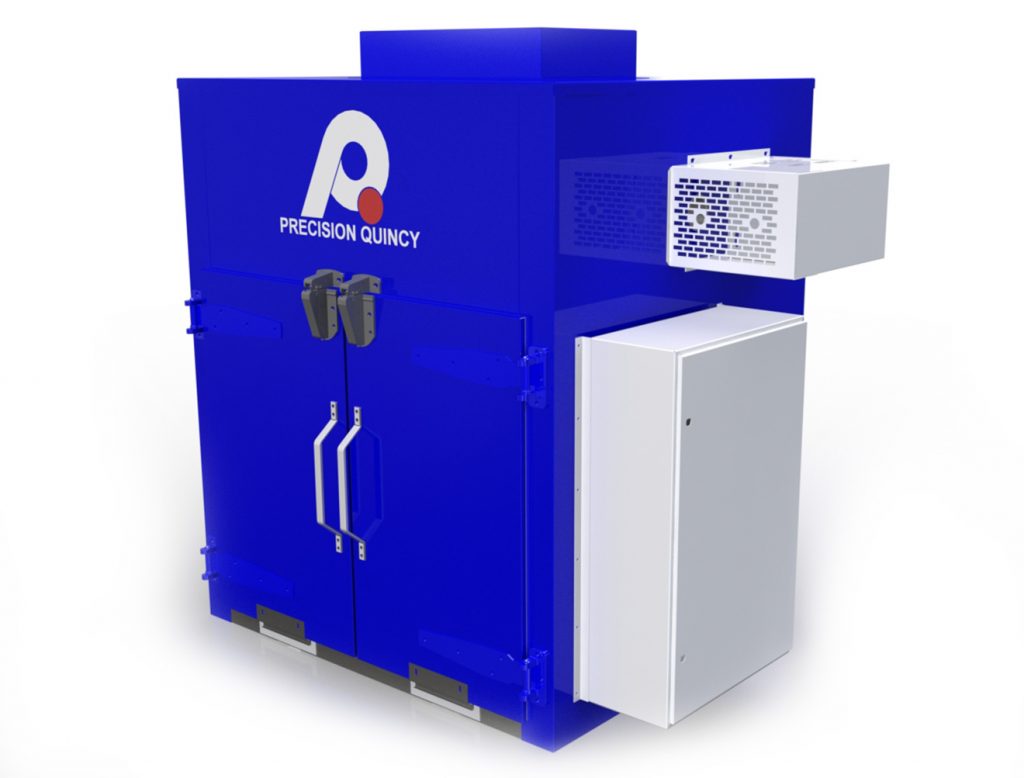 Flexibility,
Versatile Low Temp ovens
With a maximum temperature of 350/550F (see specs per model), the 40 Series industrial cabinet ovens are great for applications like curing, baking, testing, drying, some heat treating, powder coating, preheating, and sterilizing. Like all our industrial ovens, the 40 Series low temperature cabinet ovens are built to go above and beyond the industry standard for industrial ovens and furnaces.
Our skilled customer service team can also help you design a custom 40 series cabinet oven to meet the needs of your specific process. To speak with our experts about any of our industrial ovens, please call (302)-602-8738 or click on Get a Quote.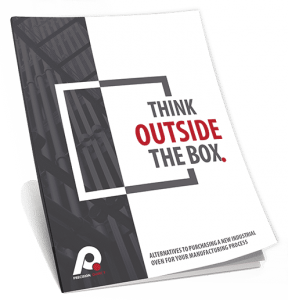 Alternatives to Buying New Custom Equipment
Retrofits: 60% Average Savings vs New Equipment
Oven Questions?
Contact PQ Ovens
Contact our experts about industrial oven repair and oven maintenance services or if you need oven replacement parts. We also do industrial oven installations!
We look forward to hearing from you, and building one of the best industrial ovens in the world for your business.
Just email us or send us a message (at right). Please allow for up to 48 business hours to receive a reply. You can also call our industrial oven repair and parts department any time at