TR SERIES WALK IN TRUCK OVENS
Although Precision Quincy's TR Series walk in truck ovens have a small footprint, they still offer superior oven performance.
01 |

WELDED STEEL CONSTRUCTION
02 |

REINFORCED STEEL DOORS
03 |

HEAVY DUTY OVEN BLOWERS
04 |

SOLID STATE EXCESS TEMPERATURE CONTROLLER
05 |

STRUCTURALLY REINFORCED OVEN BODY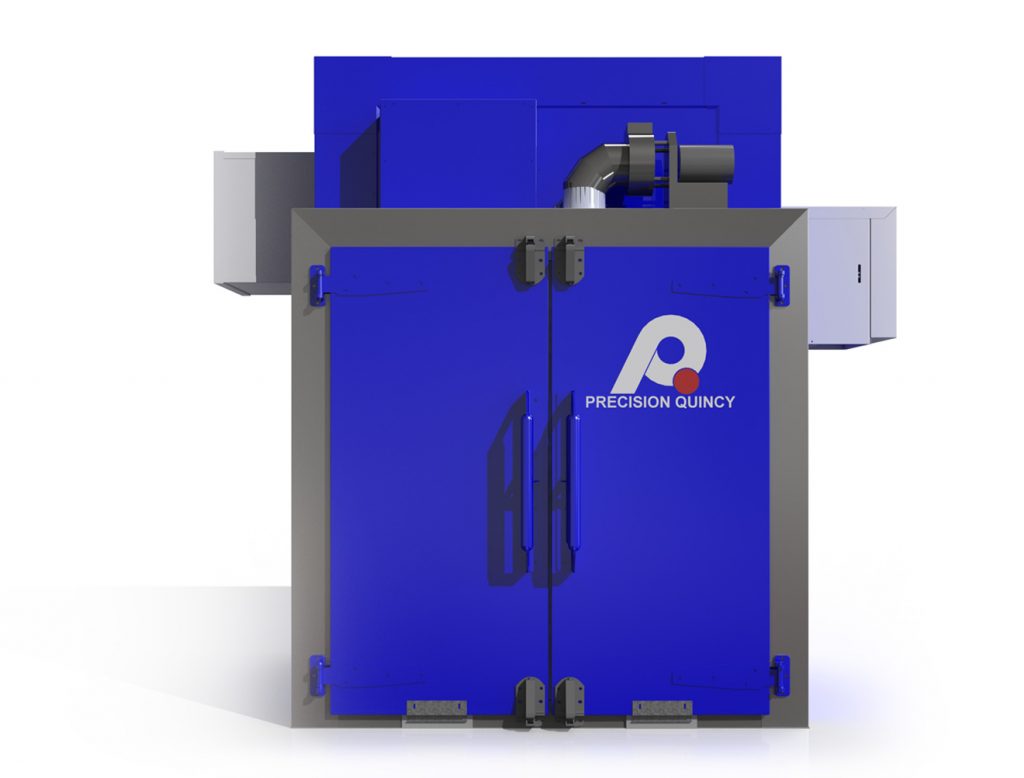 Flexible,
VERSATILE TRUCK OVENS
PQ Ovens TR Series walk in truck ovens are specifically designed for customers that have limited floor space. Even though the footprint of this industrial truck oven may be small, it still offers exceptional uniformity and high performance. The full horizontal airflow and standard top return air duct helps to deliver a high rate of airflow. And, with high energy transfer rates, this industrial oven design helps to keep costs down and save time. The TR Series walk in truck oven model is ideal for most thermal processes that require up to 800f maximum temperature.
Use this walk in truck oven for many different types of applications including pre-heating, annealing, powder coating, curing, drying, dehydrating, heat shrinking and heat setting, testing, and more! We also do oven rebuilds and retrofitting.
Engineered to
bring you value
From the initial purchase price, to on-going operations and maintenance, Precision Quincy's TR walk in truck ovens are designed to bring you the best possible value. These truck ovens are constructed with the highest quality aluminized welded steel construction on both the interior and exterior. We also utilize only the highest quality oven components. Our goal is to manufacturer industrial walk in ovens that will literally last you for decades so that you get the absolute best out of your investment.
designed to
give you options
The TR industrial walk-in truck oven line is available in almost any voltage and as a Class "A" or Class "B" oven. They can also be gas powered or electrically heated. All Precision Quincy industrial ovens are factory wired and tested prior to shipment and come with a limited warranty. The HD4T walk in ovens also meet or exceed NFPA-86, NFPA-70, OSHA & UL requirements.
The TR Series walk in truck ovens can be purchased in 8 different sizes. They also come in a variety of configurations for product loading as well as airflow options. To learn more about buying a custom built TR series industrial oven designed for your specific needs, please call our oven experts at (302)-602-8738 or Get a Quote.
Contact our sales and engineering professionals to clarify your requirements, get your questions answered, and learn about our oven solutions! Just send us a message or call 302-602-8738.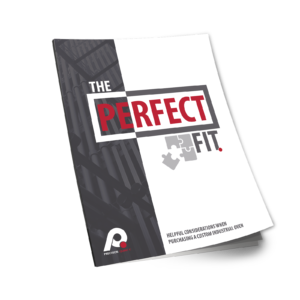 7 critical considerations BEFORE PURCHASING A CUSTOM INDUSTRIAL OVEN