X2HT SERIES HI TEMP CABINET OVENS
The Precision Quincy X2 High Temperature Industrial Oven Series is a space saving cabinet oven with a maximum temperature of 1000/1250 F (see individual oven specs).
01 |

HIGH VOLUME AIR RECIRCULATION SYSTEM
02 |

SOLID STATE EXCESS TEMPERATURE CONTROLLER
03 |

WELDED STEEL CONSTRUCTION
04 |

REINFORCED STEEL DOORS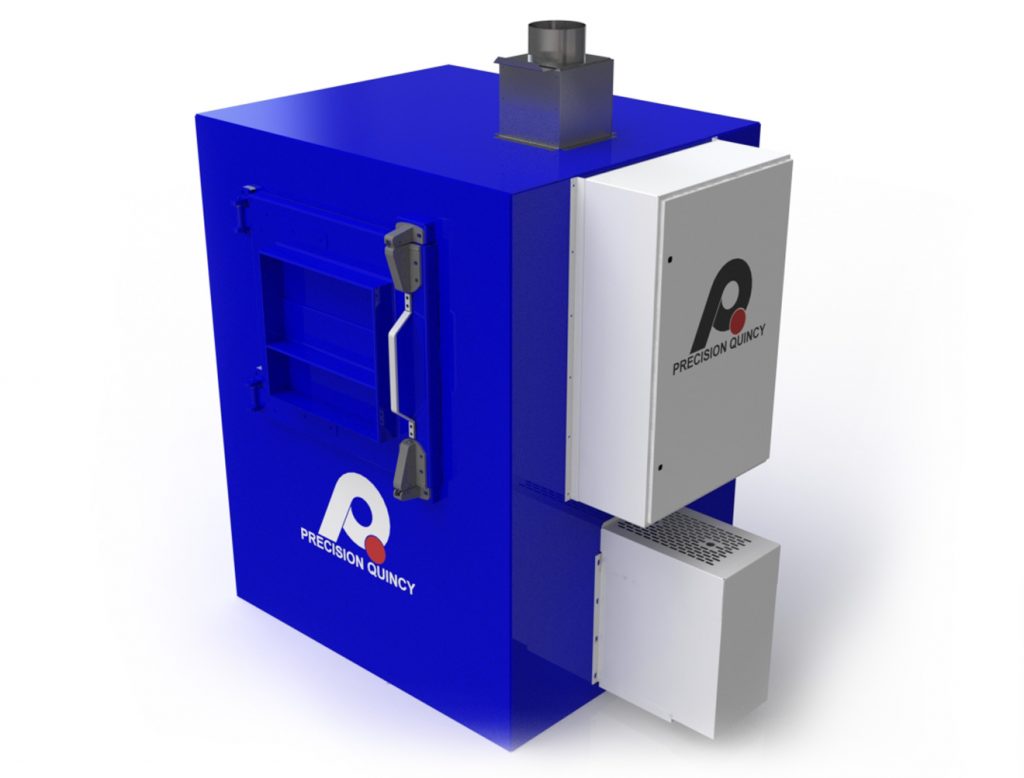 Versatile
Oven Applications
These high temperature cabinet ovens are also well suited for multiple applications from handling aging, annealing, and curing to dehydrating, drying, heat setting, heat shrinking, pre-heating, stress-relieving, and testing. Constructed with corrosion resistant aluminized steel, 10-inch insulation, and quality components throughout, our high temp cabinet ovens are available as both Class "A" and Class "B" ovens, in any voltage, and can be heated by either gas or electric. Like all Precision Quincy applications, the X2ht series ovens come with a limited warranty and are factory wired and tested before shipment. The X2 HT Ovens meet or exceed NFPA-86, NFPA-70, OSHA & UL requirements and are available in sixteen standard oven sizes. 
Also see our line of X2 industrial ovens suitable for lower temperatures. You can view all of our cabinet lab ovens here.
* Some series names and model numbers have changed. If you are looking for an old X2ht oven number, please contact us directly at (302)-602-8738.
Contact our sales and engineering professionals to clarify your requirements, get your questions answered, and learn about our oven solutions! Just send us a message or call 302-602-8738.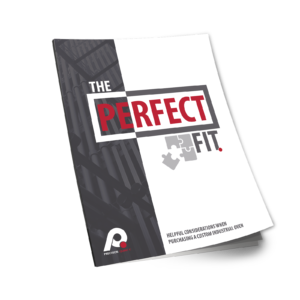 7 critical considerations BEFORE PURCHASING A CUSTOM INDUSTRIAL OVEN